Can I import a UK car still on finance?
I have a car in the UK and have paid 18 months of the finance off. There is still 18 months left. I want to import it to Ireland and register it here as I now live here. I do not intend to sell it. Is this possible when there is still finance outstanding?
Filed under importing - Asked by Sarah Watson (Dublin) - Fri, 23 Aug 2019 17:05
---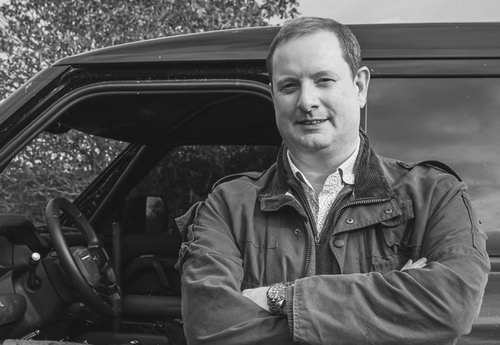 Answered by: Neil Briscoe - Complete Car Advisor -
@neilmbriscoe
Answer
Hi Sarah,
Yes, absolutely. The only issues you will face will be in either convincing your existing finance provider to continue accepting payments from Ireland (that shouldn't be a problem but check with your provider first) or, alternatively, finding an Irish finance provider to take on the balance of the loan (that would probably be trickier given that you likely won't have any credit history in Ireland yet). The only other issue would be if you want to sell the car on again before you're finished paying off the finance, but that's possibly an issue for the future.