Audi A3 Saloon or Mercedes CLA?
Hi,
I am looking for a little advice on changing my car. I have a 2010 Audi A3 Sportback 1.6 TDI and am trying to make my mind up between the Audi A3 Saloon and the Mercedes CLA. Petrol I'm thinking? And most likely new or one year old. Any advice would be really appreciated.
Thanks
Claire
Filed under choosing new car - Asked by Claire Murphy - Thu, 18 Jul 2019 12:31
---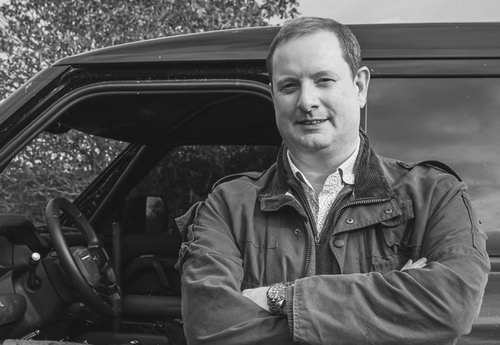 Answered by: Neil Briscoe - Complete Car Advisor -
@neilmbriscoe
Answer
Hi Claire,
Both are really good cars, and I think it would be the Audi that we'd — just — come down on the side of. It's not as cool to look at as the CLA, obviously, but the ride quality is better and that makes a big difference on Irish roads. It's also a fraction more practical than the Mercedes and, if you can find one with the excellent 1.0-litre TSI turbo petrol engine, then you're onto a winner. Basically, it's the Audi if you want practicality, or the Mercedes if you're more interested in style.