What tax for private Ford Ranger?
Hi,
I am looking to purchase a 2016-present Ford Ranger 2.2 TDCi manual for private use as it is a more suitable vehicle for my hobbies. I am aware that to re-register it in Ireland I have to pay the difference in VRT between the fixed commercial rate at circa 13% and the private VRT value (around 31% I believe, depending on CO2). But I am unsure of how the private tax works. Will it be €750 (171g/km with current motor tax system) or €994 (2.2-litre engine with old tax system)?
Any assistance would be much appreciated.
Cheers.
Filed under taxation - Asked by Raymond Gallagher (Ardee) - Mon, 15 Jul 2019 23:26
---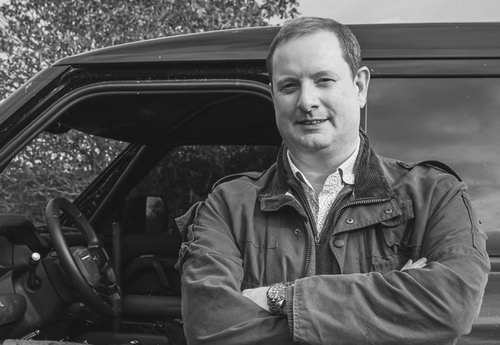 Answered by: -
Neil Briscoe - Complete Car Advisor
-
@neilmbriscoe
Answer
Hi Raymond,
Sadly, it'll be €994. For some arcane reason (which no-one has been able to explain to us in a way that actually makes any sense), if you register a commercial vehicle as a private car, you have to go back onto the old by-engine-capacity tax system.