Is the SA Opel Monza ok to import to Ireland?
A friend of mine in Dublin is planning to import a 1990 Opel Monza GSi saloon from Cape Town in South Africa she's seen online, but is it legal to import to Republic of Ireland and, since it's identical to the old Opel Kadett sold in Ireland in the 1980s, no parts issues?
Filed under importing - Asked by Rebecca J (United Kingdom) - Sun, 12 May 2019 22:17
---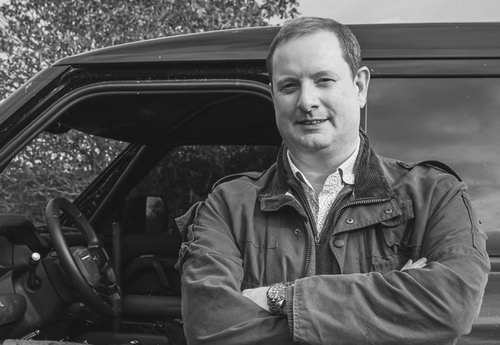 Answered by: -
Neil Briscoe - Complete Car Advisor
-
@neilmbriscoe
Answer
Hi Rebecca,
Well, we can't guarantee that there will be no parts issues, as despite being broadly the same car, there are bound to be a few market-specific differences between the two cars. Also, you're not going to be able to get parts in your local Opel dealer, so if they're going to go ahead with it, then I think joining a good owners' club would be a good idea — always a great source of information, parts and help. As for legality, it should be fine, but you will need to check that the engine used in the South African market will meet 1990-era European emissions standards.