Looking at importing a Porsche 911...
Hi!
I'm looking in to getting a Porsche 911. I'm interested in the 997.2 released in 2009. They're going for about £30,000 at the moment, but I'm worried VRT will make them really pricey. In Ireland at the moment there's a massive €20,000 difference in price between a 2008 and 2009 model because of fewer issues after the facelift that year and cheaper road tax. And I have a feeling this will massively impact VRT figures. What rule of thumb would you apply here and what steps could be taken to minimise getting a shock bringing the car in?
Filed under importing - Asked by Andreas Eriksson (Rush) - Thu, 04 Apr 2019 10:38
---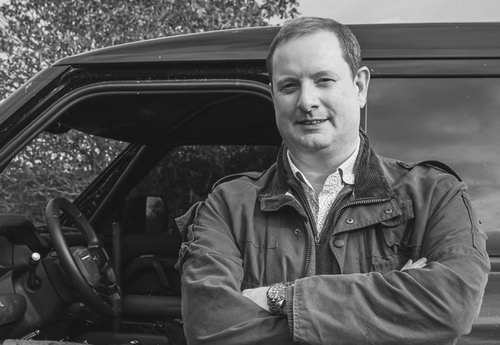 Answered by: -
Neil Briscoe - Complete Car Advisor
-
@neilmbriscoe
Answer
Hi Andreas,
Unfortunately there's not a lot you can do here, mostly because all 911s prior to the introduction of the 3.0-litre turbo flat-six engine were above the 225g/km cutoff for the top VRT band of 36 per cent, which means you're probably going to be looking at a significant VRT charge no matter which model you bring in.
You're right to say that there's a big disparity between 2008 and 2009 prices, but given that there are so few 911s available for second-hand sale in Ireland, it's a tricky model to accurately value, and a huge amount is going to depend on condition, mileage and specification.