How much VRT on an imported VW T-Roc?
Hi there,
I am looking to buy a VW T Roc in the UK for £20,000. It is registered in 2019 so wouldn't have to pay VAT in the UK or here, but wondering what I would have to pay in VRT? It is 1.6 TDI.
Thanks.
Filed under VRT - Asked by Richard O H (Kk) - Thu, 21 Mar 2019 12:43
---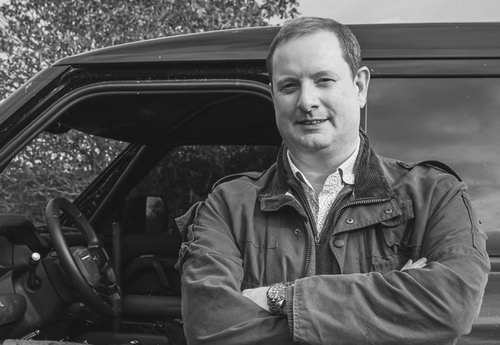 Answered by: -
Neil Briscoe - Complete Car Advisor
-
@neilmbriscoe
Answer
Hi Richard,
You will have to pay VAT here as it's less than six months old. As for VRT, you're probably looking at a charge of around €3-4,000, depending on the spec of the car.