Are older hybrid cars proving reliable?
Hi,
Hybrid cars, like the ones that Toyota uses rather than plug-ins, have been around for quite some time now. Have you any information on the long term costs of owning a hybrid compared with petrol or diesel, eg, battery life span and replacement costs, longevity of electric motor, servicing costs, CVT transmission, etc?
Thanks
Philip
Filed under hybrid - Asked by Philip Donegan (Ballina) - Sat, 23 Feb 2019 19:13
---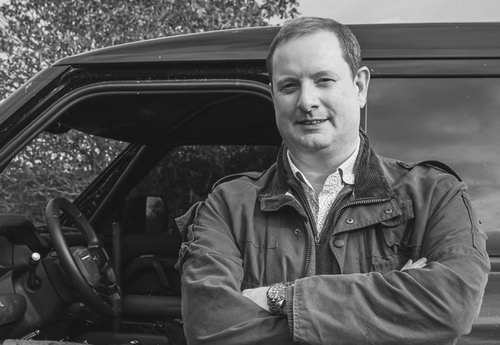 Answered by: Neil Briscoe - Complete Car Advisor -
@neilmbriscoe
Answer
Hi Philip,
Generally speaking, long-term hybrid reliability seems to be excellent. It probably helps that most hybrids that have been built and sold so far have been made by those paragons of reliability, Honda and Toyota. Both companies say that many of their older hybrid models — first generation Prius dating back to 1997, and Civic IMAs dating back to 2002 — are still on the road and in regular use. Indeed, Honda says that it has never had to replace a battery pack on models such as the post-2010 Insight or the little-seen Jazz Hybrid. Toyota says similar things about older Prius and Auris models, and points to the huge numbers of those cars being used on taxi fleets, racking up mega-miles with no major reliability issues to report. That's likely helped by two things — electric motors are simple and therefore generally reliable, and most hybrid cars on the road at the moment use older-style nickel batteries, which aren't as energy-dense as newer lithium-ion batteries, but which again are simple, rugged and reliable.
Even if you do need to eventually replace a battery pack, it's not that expensive to do so — a second generation Prius pack change costs around €1,400 — not far off what you'd have to pay for a major engine rebuild or replacement, and you're about as likely to need one. Basically, the advice is as for any second hand purchase — buy on condition, not mileage, make sure it has a full and complete service history and, if you have any concerns in the longer term, consider taking out a second-hand warranty programme.