What mileage does a 2014 Toyota 2.0-litre diesel do to the gallon of diesel. And what does insurance cost for a driver with full clean licence and 50% no claims bonus?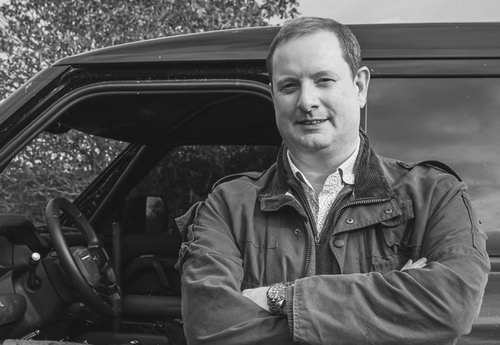 Answered by: Neil Briscoe - Complete Car Advisor -
@neilmbriscoe
Answer
Hi Anthony,
I presume you mean an Avensis? Well, the official fuel consumption figure for that model year Avensis, with the 2.0-litre D-4D engine and a manual gearbox, was 4.5 litres per 100km, or 62mpg. Of course, that's going to vary hugely depending on the condition of the car, its tyres, how you drive, how much stuff you have in the boot, etc, etc. As for insurance, I'm afraid we have no idea as Irish insurers never give indicative pricing for specific cars. Insurance is weighted more heavily on the driver than the car at any rate, so you'll just have to shop around for the best deal you can get.