How do I prove I am exempt from motor tax?
I have a primary medical certificate, which provides me with certain benefits including a grant for adapting my new car. I have just taken delivery of the car and was told that I am exempt from road tax. I have gone on to the motor tax web site to conform to the registration requirements, but I've been unable to proceed to a conclusion or obtain a tax cert. The car is a Kia Niro PHEV.
Please advise how I should proceed as there doesn't seem to be a facility to contact the motor tax dept.
Regards, Tom Mears
Filed under taxation - Asked by Tom Mears (Dundal) - Fri, 25 Jan 2019 15:11
---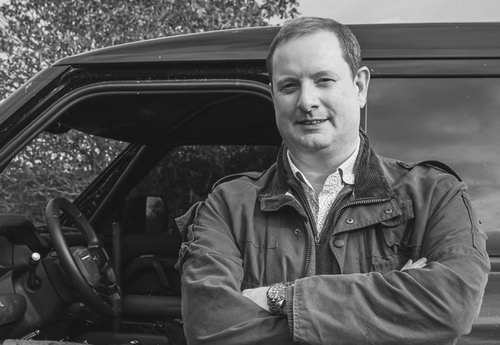 Answered by: -
Neil Briscoe - Complete Car Advisor
-
@neilmbriscoe
Answer
Hi Tom,
There doesn't, slightly bizarrely, seem to be an online way of doing this I'm afraid. Your best bet is to actually go to your local motor tax office, and bring both your vehicle registration document and your primary medical certificate with you. The actual human in the MT office should be able to sort you out, but it's odd that there seems no way to do this via the web, which would obviously be much easier for those with restricted mobility.
Incidentally, you're also allowed to claim back both VRT and VAT on the car you've bought (download form DD1 from the Revenue website) and there's also a fuel grant, depending on your circumstances. Have a look at the Citizens' Information website. It's really helpful.