I'm unsure whether I should opt for hybrid, diesel or petrol for my next car. I drive approx 80km per day, mainly national roads. I am interested in hybrid, but considering I drive very little in town/city environments, I'm not sure it's the best option. I'd love your opinion as everyone I speak to seems to have conflicting advice.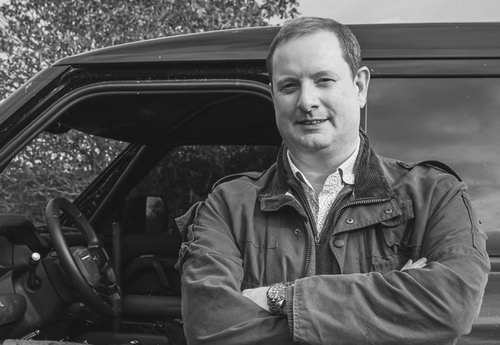 Answered by: Neil Briscoe - Complete Car Advisor -
@neilmbriscoe
Answer
Hi Eimear,
It's a tricky one and it kind of depends on what age of car you're looking at. I think with your driving profile and the fact that, as you say, you don't drive much in town, hybrid may not be right for you. Emphasis on the 'may.'
If you're buying a new hybrid, that equation changes a little. The current Toyota Prius, for example, gets an easy 65mpg on the motorway, which is better than I've ever got out of any diesel. Ditto the Kia Niro plugin-hybrid. It's not just new cars either. A few years back I squeezed better economy out of a Lexus GS 300h on a run from Dublin to West Cork and back than I did on the same route, in the same week, with a Ford Mondeo Vignale diesel.
What does all that mean? It means, mostly, confusion and the lack of an easy answer. The shorthand version is to say that diesel still seems like the best bet for you, but hybrids are catching up fast. Very fast.