I'm currently driving a 2017 Nissan Qashqai SVE and looking to trade to a 17 or 18-reg plug-in hybrid of a similar size and spec level. Budget of about €30k including my car's trade value. What would you recommend? I do mainly city driving so hoping the hybrid would offer some savings.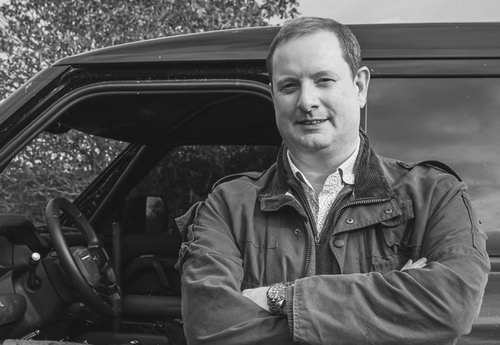 Answered by: -
Neil Briscoe - Complete Car Advisor
-
@neilmbriscoe
Answer
Hi Dara,
The best plug-in hybrids around at the moment are the Kia Niro PHEV, the Toyota Prius PHEV and the Volkswagen Golf GTE (assuming you can find a GTE in stock...). Now, these are smaller than your Qashqai inside, so you may need to make that compromise in order to get the plug-in hybrid efficiency. The revised Mitsubishi Outlander PHEV is massive inside, and rather nice, but thirsty if you're not plugging it in all the time and making maximum use of the electric part of the powertrain.
A conventional hybrid might also be worth a look, especially given that you're driving mostly in town. Honda is just about to launch a hybrid version of the hugely impressive new CR-V, and the new Toyota RAV4 is arriving in dealerships around now. Both are well worth considering if you can stretch the budget out to something brand-new.
Here are some relevant reviews:
Mitsubishi Outlander PHEV review