My aunt is looking at buying a hybrid. She currently has a 2010 SEAT Ibiza with 40,000km on the clock, which is in immaculate condition. As indicated by the mileage she doesn't do much driving and what she does is city and suburbs. She's interested in a new hybrid (as opposed to electric - she thinks it's too early in its development) that is reliable. Ideally she'd like an automatic, but doesn't want to pay a huge premium for that. Her budget is €20,000 plus the Ibiza.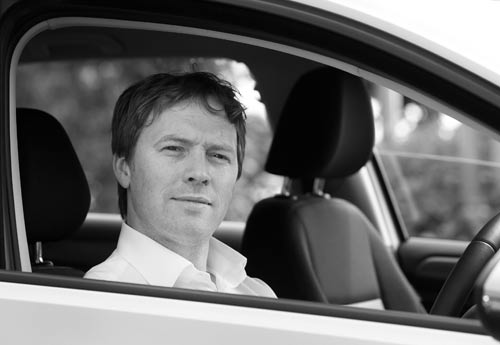 Answered by: -
Shane O' Donoghue - Complete Car Advisor
-
@Shane_O_D
Answer
Hi Enda,
For starters, as far as I can work out, all new hybrids currently on sale are automatic, so there's no such thing as paying a premium for that side of things. On a trade-in, I'd suspect that your aunt will get no more than €3,500 for the Ibiza, even though the mileage is very low, so let's work with a budget of around €23,500.
That would get the top-of-the-range Toyota Yaris Hybrid, which is a perfectly good car for low mileage use by one person. The Yaris has been updated recently and it remains a very solid buy. For a few grand more, the entry-level version of the brand new Toyota Corolla Hybrid is within reach, which is a far more substantial car, but outside the budget you mentioned.
There are no other new hybrid cars on the market within budget, I'm afraid. At this price point, we'd suggest that an efficient petrol engine is possibly better value, but if your aunt really wants a new hybrid, then the Yaris is not a bad option at all.