Which crossover/SUV would you recommend? I do circa 25-30k kilometres per year, mostly motorways, but also a fair bit of urban driving.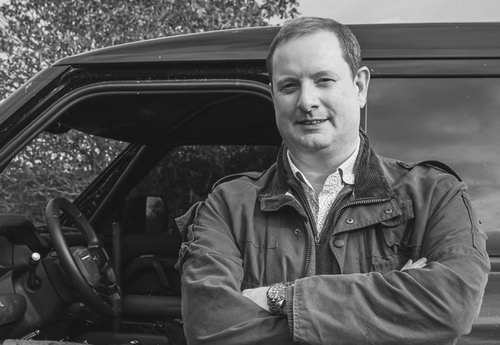 Answered by: -
Neil Briscoe - Complete Car Advisor
-
@neilmbriscoe
Answer
Hi Roseanna,
First things first — if you're doing mostly urban and motorway miles, you really don't need an SUV. A more conventional hatchback, saloon, or estate is going to be more comfortable, better value, more economical and a better-engineered vehicle all round. If you're looking for something with practicality then the likes of a Skoda Octavia Combi estate, a Volkswagen Golf Estate, a Kia Ceed SW, or the new Ford Focus Estate all have much bigger boots than any small-to-medium SUV (more than 600 litres, all of them, compared to around 450 litres for, say, a Nissan Qashqai), and they're all better to drive and more frugal.
However, if you're hooked on SUVs then we'd recommend a SEAT Ateca (plain wrapper, but it's roomy, comfy and nice to drive) or a Toyota C-HR (small on the inside, relatively, but hugely stylish and the hybrid version is frugal). If you're looking to 'posh-up' a bit, then the incoming new Audi Q3 is a bit of a stunner, or if you want something smaller and more affordable than any of those, try the updated Fiat 500X, which is kinda cute and charming.
Here are our relevant reviews for you to read more: