What's happening with my Audi Q7?
Hello,
I've been driving a beautiful Audi Q7 for just about a month. Is it a big deal that the start-stop just completely stopped working? Also, the front parking sensors are no longer going off when I pull up in front of another vehicle or when I pull into the garage; however, when I back up it works.
Can you please give me some advice?
Filed under fault - Asked by Janie Sawaged (Bellevue) - Fri, 30 Nov 2018 02:25
---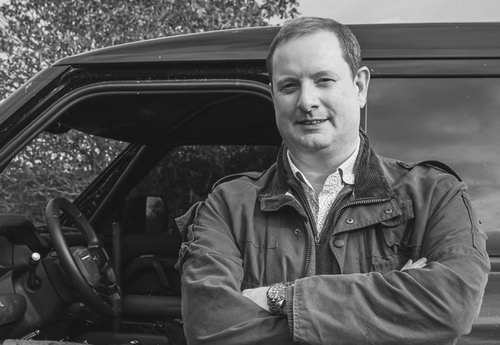 Answered by: -
Neil Briscoe - Complete Car Advisor
-
@neilmbriscoe
Answer
Hi Janie,
On the parking sensor issue, it just seems to be a bit of a quirk with the Audi Q7 that to get the front sensors on when moving forwards, you have to press the parking sensor switch, although they do, as you point out, come on automatically when you select reverse. We're not sure why this is, but it might be worth a visit to your dealer to see if there's some finicky bit of software code that can be re-set to activate them automatically at low speeds.
As for the stop-start system, if could be a few things. Obviously, there may be a fault, in which case get the car booked into your dealer for a check-up. Or it could be that you're doing a lot of low-mileage, short runs, which aren't allowing the engine and other systems to get fully up to temperature. Stop-start isn't a simple on/off system — it's controlled by the engine management and that won't let stop-start activate if it thinks that the engine hasn't warmed up enough (stopping and starting a cold engine can be damaging) or if it has detected that you have a lot of high-energy drain systems (air conditioning, demisters etc) running. Try and analyse your driving the next time you go out and see if any of this fits. If not, head for your dealer.