Which Merc A-Class has the better chassis?
Hello,
I have read conflicting information from several sources re the type of rear suspension available on the new Mercedes A-Class hatchback. I understand that some get torsion beam while others get multi link, but unable to get a definitive list on those that get the multi link type.
Some say that the A 250 only gets it, another that both the A 200 AMG Line and A 250 get the it. While finally, another source said that if the car is fitted with 19-inch alloys even in lesser powerful engine variants it will get the better rear suspension setup. Any ideas which info is the right one? I am looking to see if it's possible to get the multi link rear suspension on the upcoming A 180 petrol AMG Line or whether it will need 19-inch alloys to make the switch.
John M, Carlow
Filed under choosing new car - Asked by John Moran (Carlow) - Thu, 08 Nov 2018 01:17
---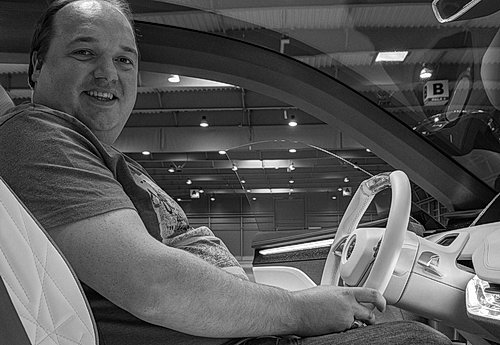 Answered by: -
Matt Robinson - Complete Car Advisor
-
@MttRbnsn
Answer
Hi John,
It's not to do with wheel sizes, but engines and trim grades. The A 250 always comes with multilink rear suspension, while the A 180 d always gets a torsion beam. It's the A 200 in the middle that has the variance – the Sport models have a torsion beam, the AMG Line cars gain the multilink set-up. We don't know exactly what the A 180 petrol will do as yet, but we'd guess it will follow the A 200's pattern, rather than the A 180 d's formula.