Diesel or petrol for a new car now?
Hi,
I want to know if buying a new car should I go for petrol or diesel ?
Filed under petrol vs. diesel - Asked by Anthony Dineen (Cork) - Mon, 29 Oct 2018 14:39
---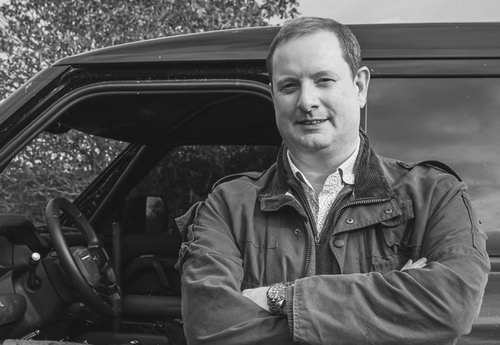 Answered by: -
Neil Briscoe - Complete Car Advisor
-
@neilmbriscoe
Answer
Hi Anthony,
That's a big question, and it really comes down to how you drive your car and, just as importantly, where you drive it. If you're someone who drives long-haul on motorways week-in, week-out, then diesel power is still the best option for you, as for longer journeys there's nothing more frugal. Some hybrids are getting closer to diesel economy on longer runs, but they're not quite at parity yet. If you're mostly doing short hops, or driving around town most of the time, then either petrol or hybrid power is the right way to go. Those are generalisations though — a lot will depend on your specific needs and tastes, and what sort of car you want.