Outlander PHEV or Volvo XC40?
Hi,
We are in the process of moving from an S60 Volvo to a SUV type of vehicle. We have narrowed it down to the Mitsubishi Outlander PHEV S-Edition or Volvo XC40. Is there any major positive or negative aspects of either that isn't obvious to the ordinary punter? Help much appreciated in making the final decision.
Filed under choosing new car - Asked by Ann McDermott (Galway) - Sat, 20 Oct 2018 23:34
---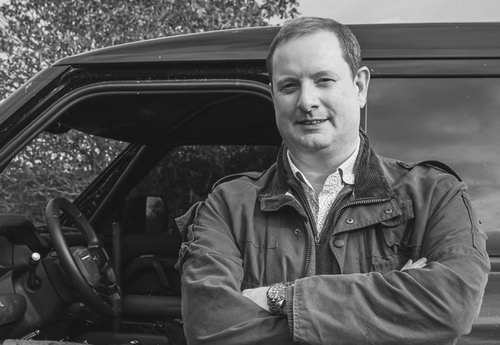 Answered by: -
Neil Briscoe - Complete Car Advisor
-
@neilmbriscoe
Answer
Hi Ann,
The XC40 is a really likeable car, but you'll probably find that it's neither as refined, nor quite as comfortable to drive as the S60 (the ride quality just isn't as good). It's also less roomy in the boot. The Mitsubishi Outlander PHEV is a very clever vehicle, but to make the most of it, you need to have a driveway and a charging point, and be covering most of your mileage around town. The battery pack, on a full charge, should get you around 35km of electric-only driving, but if you head out on the motorway a lot, you'll run the battery down very quickly and then fuel consumption will hover at around the 30mpg mark.
Read our reviews below: