Do you think Mitsubishi will have good 191 offers? Should I wait until 191 to buy a 181 Mitsubishi? I am looking at the Eclipse Cross.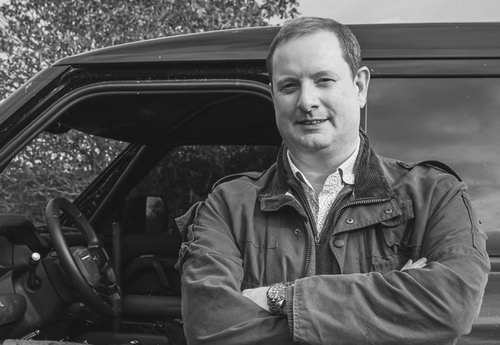 Answered by: -
Neil Briscoe - Complete Car Advisor
-
@neilmbriscoe
Answer
Hi Neil,
We've checked with Mitsubishi, and there are some offers available for 191 registrations for the Eclipse Cross. "Our main offer for the Eclipse Cross for '191' is 1.9 per cent APR on HP finance" said a Mitsubishi spokesperson. "The entry level Invite model is available from €27,900 so with this offer the monthly payment is just €352.62 over 49 months, with a deposit or trade-in of €11,160."
If you want to get a nearly-new 181 version, then there's no specific time of the year to buy that's better. Used car demand doesn't fluctuate as much as new car demand, and while there will (probably) be some extra trade-ins rolling onto forecourts in January, the numbers won't be big enough to make a huge difference. If you want to drive the best bargain, just make sure you buy in the last week of the month, or better yet, the last week of the last month of a quarter — that's when dealers and sales staff are trying to hit their targets, so are more likely to strike a deal.