I have a Mercedes CLA 45 AMG; can the option of putting in a softer suspension be fitted to the car?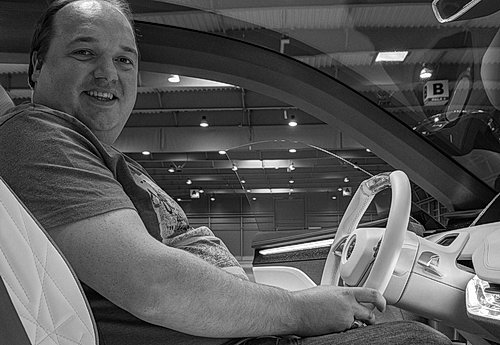 Answered by: Matt Robinson - Complete Car Advisor -
@MttRbnsn
Answer
Hi James.
Your best bet here is to look at some high-quality aftermarket suspension parts for your car, such as from Eibach or Bilstein. Fitting Mercedes Comfort suspension to a CLA 45 through the main dealer network is going to be prohibitively expensive, and maybe even impossible.
Our recommendation, which is easy enough to find from online sellers (some might be in the UK, but shipping to Ireland should be no problem), is the Bilstein B16 (PSS10) suspension kit (part number Bilstein 48-230971), a kit that lowers the car by 30mm, but which also has ten-way adjustable dampers, with the softest setting said to provide the maximum ride comfort. Having tried Bilstein's aftermarket dampers before, we will happily say that the company is an exemplar of its trade and the PSS10 kit should, hopefully, make the ride on your Mercedes-AMG just a little more tolerable.
Budget a few thousand Euro for the kit itself, then the cost of fitting at a decent specialist garage.
Let us know how you get on