If I am buying a second-hand car, is it possible to tell if the clock has been tampered with and if the mileage is genuine? I know the best way to go is to buy from a reputable dealer, but can they guarantee the mileage on the clock is genuine?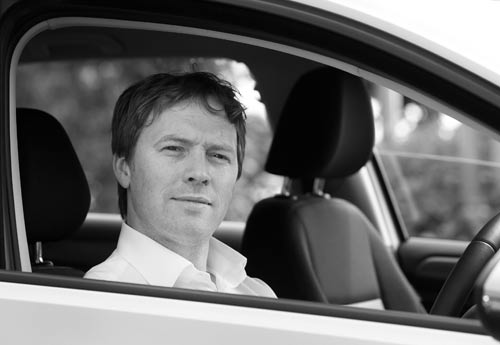 Answered by: Shane O' Donoghue - Complete Car Adviser -
@Shane_O_D
Answer
Hi Mark,
It's not always easy to tell if a car's clock has been tampered with, even for an expert. Reputable dealers can just as easily get caught out as the rest of us so they cannot guarantee the mileage for you.
However, there are plenty of things you can do to reduce the chances of getting caught out.
1 - If a car has been clocked by a real amateur they may leave some telltale signs behind, such as scratched trim around the fixings of the dashboard or misaligned numbers on the clock itself. Bear in mind of course that there may be a genuine reason for these things too.
2 - Don't just skim through the service history. Check it in detail and note the dates of any service stamps and the corresponding mileages. If a pattern is strangely broken it may suggest something awry. Obviously not all cars will have a full service history, but the more documentation available the better. That includes things like old NCTs.
3 - Double check the mileage when you actually come to collect the car. A sneaky trick is to wind back to clock for initial viewings and then, just before the buyer collects the car, wind it forward again.
4 - Look for wear and tear on the seats, steering wheel, carpets and pedals. If any of these are badly worn it means that many kilometres have passed under the wheels. It's a good idea to look at as many examples of the same car as possible so you get a feel for the average condition.
5 - If you're serious about a specific model it could pay dividends to do a full history check. On the left-hand side of this page is a link to MotorCheck.ie, which provides a comprehensive check for a modest fee.
6 - Never be afraid to walk away. If something doesn't feel right, then look elsewhere.
Hope that helps.