E46 BMW M3 or 996 Porsche 911?
Hi folks, looking to buy some nice sunday car for birthday present to myself. Thinking BMW M3 E46 or Porsche 911 996 model, both NA, around year 2003 and max €12,000. What will be better pick - for reliability and future classic status maybe?
Thanks
Roland, Swords
Filed under classic cars - Asked by Roland Benko (Swords) - Sun, 19 Nov 2017 23:42
---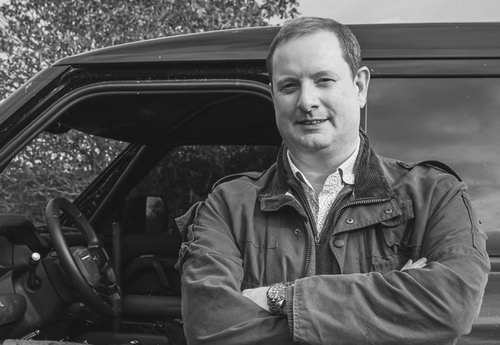 Answered by: -
Neil Briscoe - Complete Car Advisor
-
@neilmbriscoe
Answer
Hi Roland,
It's a simple choice — the Porsche. Not that we don't love the E46 M3 and its snarling straight-six soundtrack, but the problem will be finding a good one. With prices dropping, a lot have fallen into disreputable hands, and for a car that needs careful and constant maintenance, that's bad news.
Not that there are no bad Porsches out there, but the 996 is almost (almost) an investment. Prices are starting to nudge upward, so search for the best possible one you can find, don't buy without a really solid Porsche service history (or one from a reputable independent specialist) and be prepared to spend a reasonable amount keeping it maintained. Do that, and it might just increase in value over the next few years.