Advice needed on Hyundai Santa Fe...
Advice needed on Hyundai Santa Fe. I'm currently changing my Audi A4 and trying to make a decision between the Hyundai Santa Fe (131 reg) and a BMW 520d (12 reg). It's going to be the family car and I currently drive approx 25k a year. So looking for something that running costs (i.e diesel costs) are at their minimum. In your opinion what would be the better choice?
Filed under fuel economy and emissions - Asked by Pamela Griffin (Fethard) - Thu, 19 Nov 2015 16:00
---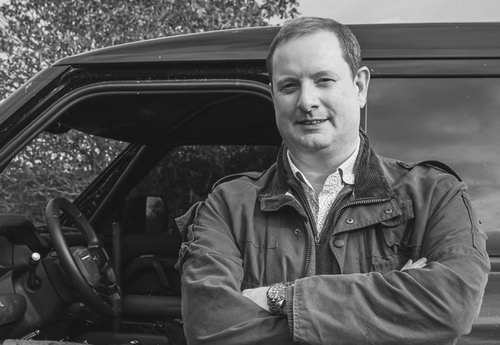 Answered by: Neil Briscoe - Complete Car Adviser -
@neilmbriscoe
Answer
Hi Pamela,
Unless you actually need the seven-seat layout of the Hyundai, I'd go for the BMW. It'll be much more affordable to run in terms of fuel costs (close to 60mpg versus more like 45mpg in the Hyundai) and cheaper to tax too. The only concern might be that the Hyundai would be more reliable than the BMW, pound for pound. If you're buying the Beemer with a full service history and a warranty though there shouldn't be any problems.