I am thinking of buying a second-hand Renault Scenic, but I've heard the horror stories about window motors, coils and electrics. Did Renault sort out these problems? If so what year was that?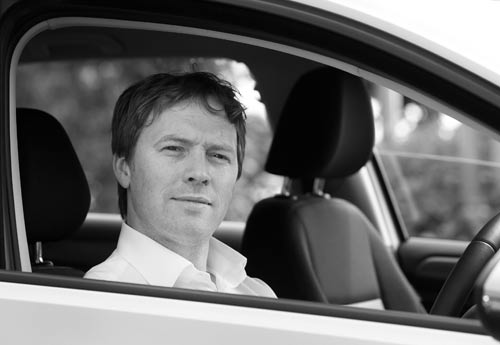 Answered by: Shane O' Donoghue - Complete Car Adviser -
@Shane_O_D
Answer
Hi Damian,
The Scenic's problems are well documented. We're not aware of a good set of data from Irish buyers, but in the UK, the Driver Power Survey 2010 revealed that 20 percent of Scenic owners reported electrical problems and the car scored particularly poorly in terms of reliability and build quality.
It also depends on what model you are talking about. Look out for the following:
1999 - 2003 model: leaky sunroofs, broken wiper motors, automatic gearbox problems and oil leaks.
2003 - 2009 model: ignition coil, auxiliary belt tensioner, timing belt, alternator, fuel filter, crankshaft sensor, oil leaks, idler pulley, water pump, thermostat, catalytic converter, door seal and sunroof leaks, problems with the key card and battery faults.
We're not saying that every version will have all or any of those problems, but these have been reported by previous owners.