What rules do cyclists have to adhere to?
Cyclists and Liability:
If a cyclist is caught breaking a red light, what can legally happen them? Nothing??
If a cyclist is at fault for an accident with a car, what happens?
Also, if a cyclist breaks a red light and injures a pedestrian, what happens to the cyclist?
Filed under safety - Asked by Simon MacMahon (Dublin) - Mon, 08 Jun 2015 13:46
---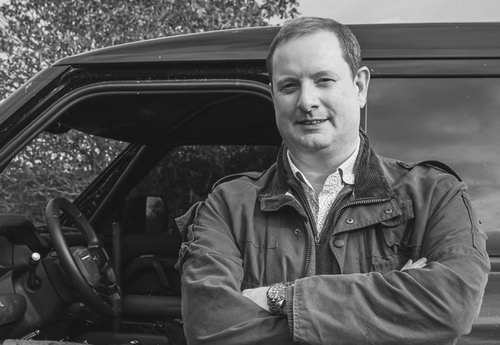 Answered by: Neil Briscoe - Complete Car Adviser -
@neilmbriscoe
Answer
Hi Simon,
Well, on the red light question, the rules of the road apply to all road users, so a cyclist breaking a red light is, theoretically anyway, every bit as culpable as someone driving a car. Ditto for causing an accident, but as ever in these things, it can be horrendously difficult to prove who was in the wrong or in the right.