Which is a safer and better car: 2013 Volkswagen Passat 1.6 TDI or 2014 Nissan Qashqai 1.5 dCi?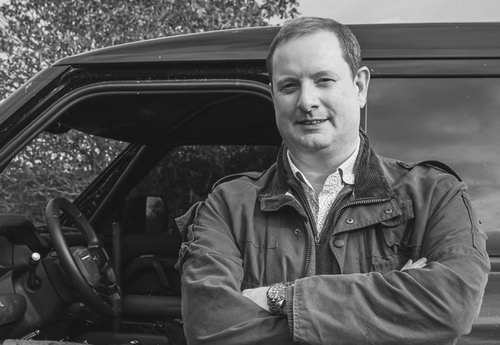 Answered by: Neil Briscoe - Complete Car Adviser -
@neilmbriscoe
Answer
Hi Peter,
That us a very tough choice to have to make. Both are excellent - the Qashqai won the Association of Professional Motoring Press (APMP) Car of the Year award last year and trust me, we're a tough bunch to please. It's very good to drive, frugal and very comfy. Practical too, of course.
The Passat would probably be the better choice if you are doing lots of long motorway miles though - that 1.6 TDI engine is astonishing economical (I once did Galway-Dublin-Belfast-Glasgow-Dublin-Galway on one tank in one) and they're very comfy for long journeys. Both are about equally reliable, which means they're both pretty solid but don't accept anything that hasn't a full service history.
On the safety front, the 2014 Qashqai (that's the current shape model) got five stars on the EuroNCAP crash test, with an 88 per cent score for adult occupant protection, 83 per cent for child occupant, 69 per cent for pedestrian protection and 79 per cent for safety assist (which is a measure of how many electronic driver aids are fitted as standard).
The Passat achieved similar scores - five stars overall, 91 per cent adult occupant, 77 per cent child occupant, 54 per cent pedestrian protection, and 71 per cent safety assist.
Further reading:
2014 Nissan Qashqai 1.5 dCi review (on Irish roads)
2010-2014 Volkswagen Passat EuroNCAP safety results