What economy should I be getting from my 2011 Toyota Avensis estate? It's a 2.0-litre diesel with 90,000 miles on the clock.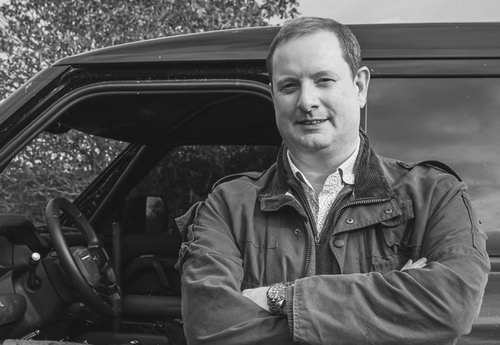 Answered by: Neil Briscoe - Complete Car Adviser -
@neilmbriscoe
Answer
Hi Stephen,
Well, according to the official figures, you should be getting 55mpg on average. If you're not getting that, or something near it, then you need to consider a few possibilities:
Are your tyres up to the correct pressures? Has the car been serviced lately, and given an oil and filters change? Are you carrying around lots of extra weight in the car or have you got a roof rack or roof box on top?
If none of these helps, maybe you need to take a look at your own driving style. Lighter throttle openings, earlier gearshifts, a bit more anticipation - that sort of thing.
Hope that's of some help