Should I go for 1.6- or 1.9-litre TDI Audi A3?
Hi,
I'm looking to buy an Audi A3 diesel, changing from a 2003 petrol Toyota Corolla. I would like to go up perhaps five to six years. There seems to be a lot more 1.9 TDI engines around than 1.6, which was what I had thought I would go for. Would you be able to tell me if there is much difference in mpg between them? I would do a good bit of driving per week and I want something that's more fuel efficient.
Filed under diesel - Asked by Jacinta Woods (Ennis) - Mon, 28 Apr 2014 02:27
---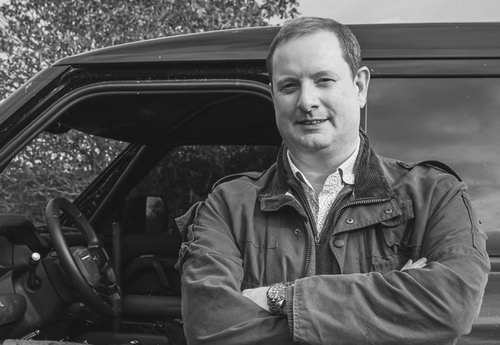 Answered by: Neil Briscoe - Complete Car Adviser -
@neilmbriscoe
Answer
Hi Jacinta,
Essentially the old 1.9 TDI Pump Düse engine is just a bit less sophisticated than the newer, cleaner 1.6 TDI common rail engine. That said it's still pretty economical and while you could potentially get 60mpg from the 1.6 you should pretty easily get low-fifties-mpg from the 1.9.