Can I alter my Renault Clio's headlights?
I have recently purchased the 2013 4th generation Renault Clio. I bought this car in the UK, but am due to have an extended stay in Germany with the army shortly. I will be there approximately six months. I know when travelling abroad for long periods it is advisable to alter headlights. Could you advise if the 2013 Clio dCi Dynamique S Medianav has the ability to 'flat beam' headlights as I have been informed that this will be acceptable during my time there?
Thanks
Katie
Filed under miscellaneous - Asked by Katie Howard (Portsmouth) - Fri, 10 Jan 2014 18:51
---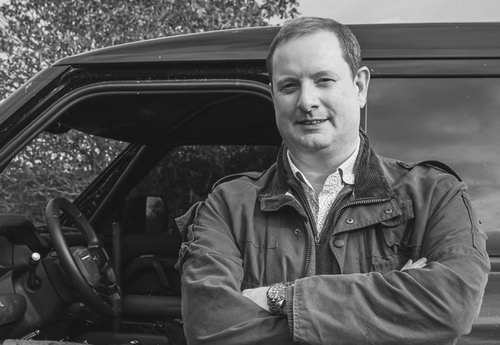 Answered by: Neil Briscoe - Complete Car Advisor -
@neilmbriscoe
Answer
Hi Katie,
We've been on to Renault about this, and its response was that no current Renault models come with flat-beam headlights, and that your best bet is to use stick-on beam deflectors that can be bought from any good motor factors.