Should I swap my petrol Mazda6 for a diesel one?
My Mazda6 is 1.8 petrol model: 2005. 230,000km, very good condition serviced regularly, trouble free. It's a sedan. What is the approx current value of it? I drive 25,000km approx per annum. Would it be advisable to change to a 2.2 Mazda6 turbodiesel?
Regards
Filed under diesel - Asked by Diarmuid Mc Sweeney (Charleville CoCork) - Tue, 09 Jul 2013 16:55
---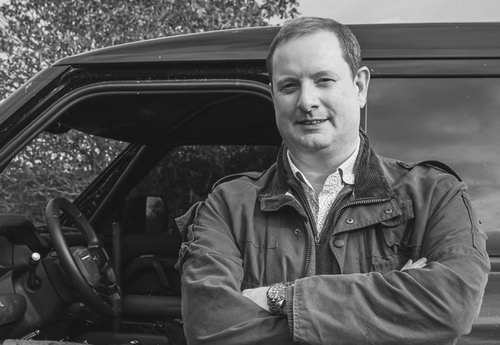 Answered by: Neil Briscoe - Complete Car Adviser -
@neilmbriscoe
Answer
Hi Diarmuid,
With that kind of mileage, I'm afraid the value just plummets and that's notwithstanding the fact that the Mazda6 is reliable and very well built. I'd say you're looking at a value of around €2,500 to maybe €3,500.
As for changing, with that kind of annual mileage I'd say it could be well worth looking at changing for a newer diesel model. The 2.2 diesel Mazda 6 is a bit of a favourite around here, really good to drive with good economy. Just get the calculator out and do your sums carefully to make sure that you'll be saving money in the long run. With the cost of changing your car, it can be worth looking at spending money on your existing car, giving it a good going over and a tune-up, which can both prolong its service life and improve the fuel economy.
Hope that helps