Is there much difference between 1.6- and 1.8-litre TDCi Focus?
Is there much of a difference in the fuel economy of a 1.8 diesel Ford Focus and the 1.6? We were advised to stear clear of the 1.6 with high mileage.
Filed under reliability - Asked by Martina Carty (Cork) - Mon, 04 Mar 2013 21:48
---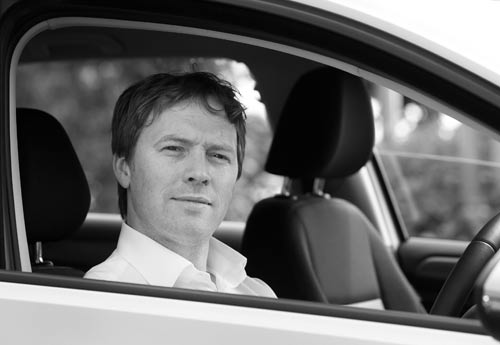 Answered by: Shane O' Donoghue - Complete Car Adviser -
@Shane_O_D
Answer
Hi Martina,
We're assuming you are referring to the post-2008 Focus here, so correct us if not. The 1.6-litre models are up to 10mpg more efficient and generally have much lower emissions too to help reduce your annual tax bill.
Be aware that the 1.6 TDCi engine only had issues from 2004 until about 2008. Cars/engines made after that date should be just as reliable as the 1.8-litre.
Hope that helps