What are the pitfalls in buying a Land Rover Discovery 3 automatic as a commercial?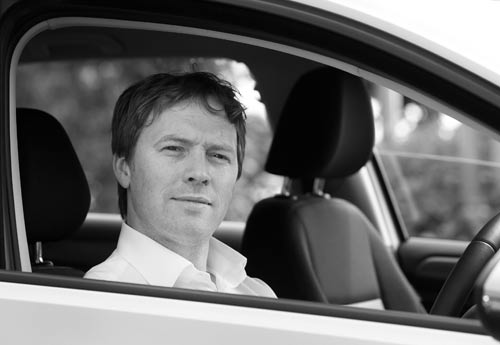 Answered by: Shane O' Donoghue - Complete Car Adviser -
@Shane_O_D
Answer
Hi Paraic,
First and foremost is the running costs, but I guess they're on the same level as any large SUV-based commercial with an automatic gearbox - they're heavy on fuel and tyres, etc.
Other than that, while the Discovery 3 is proving to be more reliable than its predecessor, it's hardly the most dependable truck of its type. Some cars are perfect, but others have loads of issues, from the electrics to the air suspension and even to full engine failure.
Don't settle for anything less than a full service history and make sure you have the car checked out by someone that knows what they're looking at too.
Hope that helps