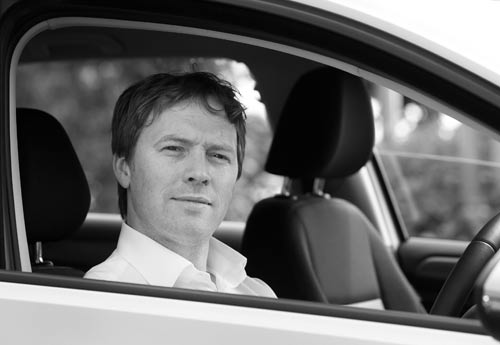 Answered by: Shane O' Donoghue - Complete Car Adviser -
@Shane_O_D
Answer
Hi John,
In general the Peugeot 308 is proving quite reliable - especially the 1.6-litre HDi diesel engine. The 308 suffers the occassional electrical glitch so check that all switches and systems are working as you'd expect. Make sure that the particulate filter light comes on when you turn no the ignition, but goes out again when or soon after you start the engine.
Other than that, there were a few recalls affecting the early examples (as the 2007 one is) so run the chassis number by your local Peugeot dealer to ensure the car has had all the recall work done.
Let us know how you get on.