I am looking to buy a new or 2008/2009 diesel car and wondering which is best value: Kia cee'd, Kia Venga, Hyundai i30, Peugeot 308 or SEAT Leon?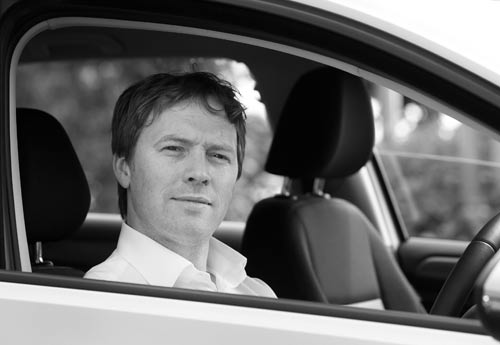 Answered by: Shane O' Donoghue - Complete Car Adviser -
@Shane_O_D
Answer
Hi Angela,
Let's start with looking at the prices of the cars you listed when bought new:
Kia cee'd: 1.6-litre diesel starts at €18,550. There are four versions to chose from, including an automatic and a version that sneaks into band A for tax.
Kia Venga: only available with Kia's new 1.4-litre turbodiesel engine. There are just two trim options, LX and EX and the price is either €18,320 or €19,615. Both have emissions of 117g/km, which means cheap band A road tax.
Hyundai i30: five versions of the same 1.6-litre diesel engine (CRDi) available. Ranging from €18,495 to €25,495. There's an automatic option and two different power outputs, the lower of which is in band A.
Peugeot 308: five versions of the same 1.6-litre diesel engine (HDi). Ranging from €19,795 to €24,335. Four of these are in band A, including the 'Ecomatique' automatic version.
SEAT Leon: a massive eight-model diesel (TDI) range in both 1.9- and 2.0-litre sizes. Two of them drop into band A, while the fastest 2.0-litre model is in band C. Prices range from €20,105 to €26,290.
As your question was purely about value, then it comes down to the Hyundai and Kias. We found the Venga to be quite impressive, though it's a pity there is so little choice in the range.
This appears to boil down to the Hyundai i30 and Kia cee'd. The latter was facelifted earlier this year and it's an even better car than before, but what tips the balance in the Kia's favour is its untouchable warranty. All models get a seven-year warranty, which is huge peace of mind.
Depending on your budget limits you should also take a look at the Skoda Octavia.
I assume you don't have a car to trade in on the scrappage scheme, as that would change things a little. Renault for instance has fantastic offers on its Mégane.
Obviously all of these cars can be had second-hand too, where you'll get a higher spec car for the same money, albeit with kilometres on the clock.
Let us know what you decide or if you have any other questions just pop them in the comment box below.

Thank you