---
Published on July 7, 2023
Note: This article was written as part of a commercial content partnership between CompleteCar.ie and Gowan Auto.
Fiat, of course, is a lot older than 100. In fact, the Torinese company (let's not forget that the name Fiat is actually an acronym standing for Fabbrica Italiana Automobili di Torino) first started making cars in 1899, making it one of the oldest car makers in the world.
The 100th birthday we're talking about here is specifically an Irish one, for it was in November 1923 - a mere single year after Ireland officially became its own country - that Fiat Motors (Ireland) Limited was signed into being.
Fiat then was not quite the Fiat we know today. Back then, it was a powerhouse of world motorsport and only started to make the small, clever, affordable cars that would come to define the brand when the first 500 'Topolino' went into production in 1936.
Needless to say, during the years of the Second World War, Fiat wasn't selling many cars anywhere, but it didn't take long after the end of that appalling conflict for the Topolino to start production again. Not only did the little two-seat car put Italy back on wheels again, but Irish buyers - their wealth depleted by the years of 'The Emergency' as the War was euphemistically called here - flocked to the little machines, keen to drive something that cost buttons to run.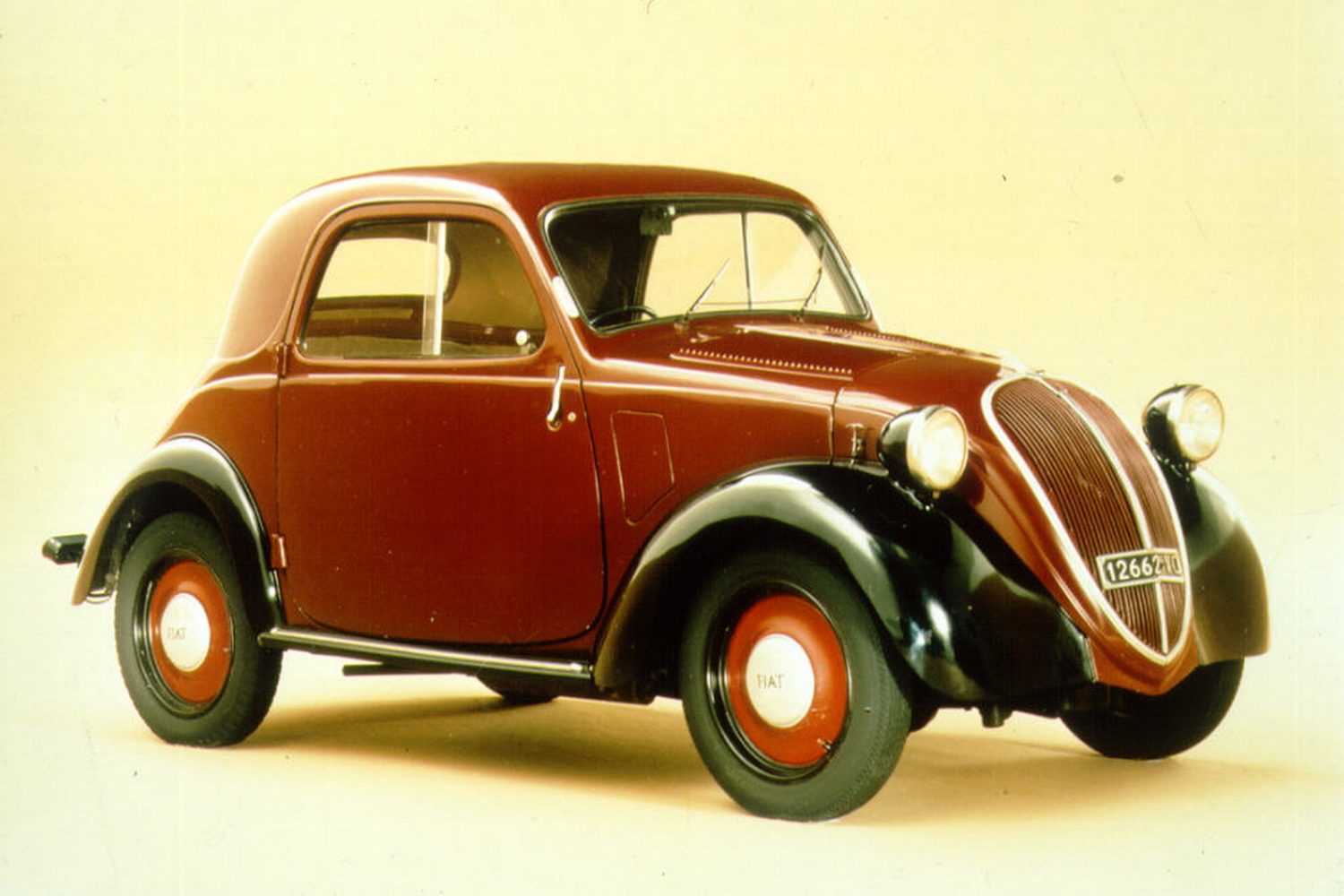 Opening up shop in Chapelizod
By 1948, Fiat was starting to make cars in Ireland to meet ever-growing demand. Back then, ruinous taxes were applied to any car sold in Ireland but not built in Ireland, and so Fiat - like so many others - opened a factory in Dublin. The first one was in Chapelizod, a suburb of west Dublin, on the banks of the Liffey. When that factory ran out of space, production was moved to a larger premises in Ballyfermot, while the paint shop was to be found in Grand Canal Street. Meanwhile, the company's administrative offices moved to the industrial area of the Kylemore Road (that's now an Aldi, by the way).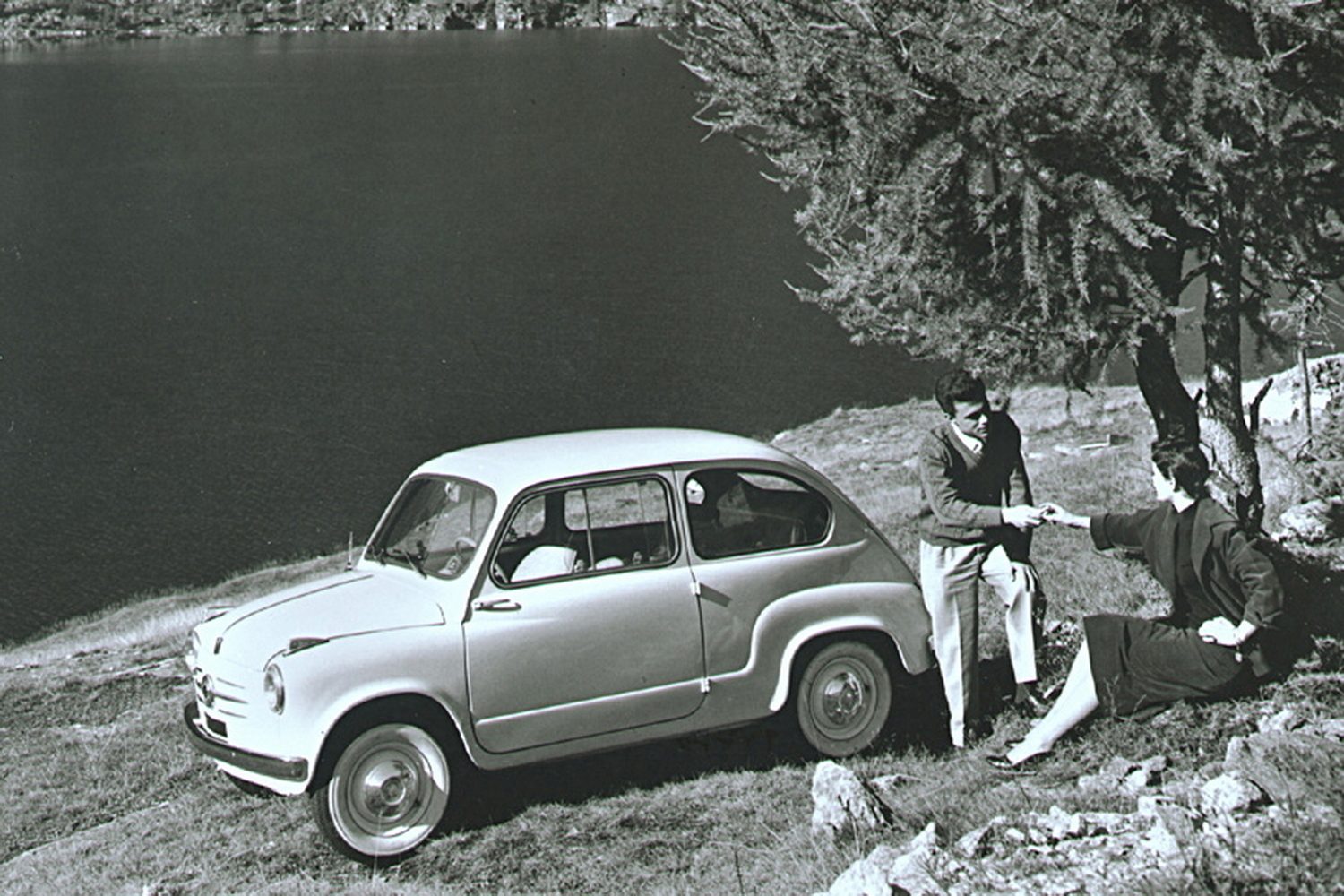 That first plant in Chapelizod was privately owned by the W.J. Henderson company, but by 1956 Fiat itself had taken over the works and was building the likes of the wildly popular Fiat 600, and the rather attractive - but oft-forgotten - Fiat 1100 saloon. Best to think of that one as a sort of sportier-looking Italian Morris Minor, but it was innovative in its day for having unibody construction and the option of a factory-fitted radio.
By the late fifties and early sixties, Fiat sales were really taking off in Ireland. Back then, there was a definite 'Big Three' for car sales in Ireland, with the British Motor Corporation (BMC, Austin and Morris, really) and Ford carving up huge chunks of the market, with Fiat very firmly in third place. In 1968, for example, Fiat sold 5,059 cars in Ireland - a figure that would be pretty impressive today, but which in a much smaller market back then was simply massive. And it wouldn't stop there...
The revolutionary Fiat 124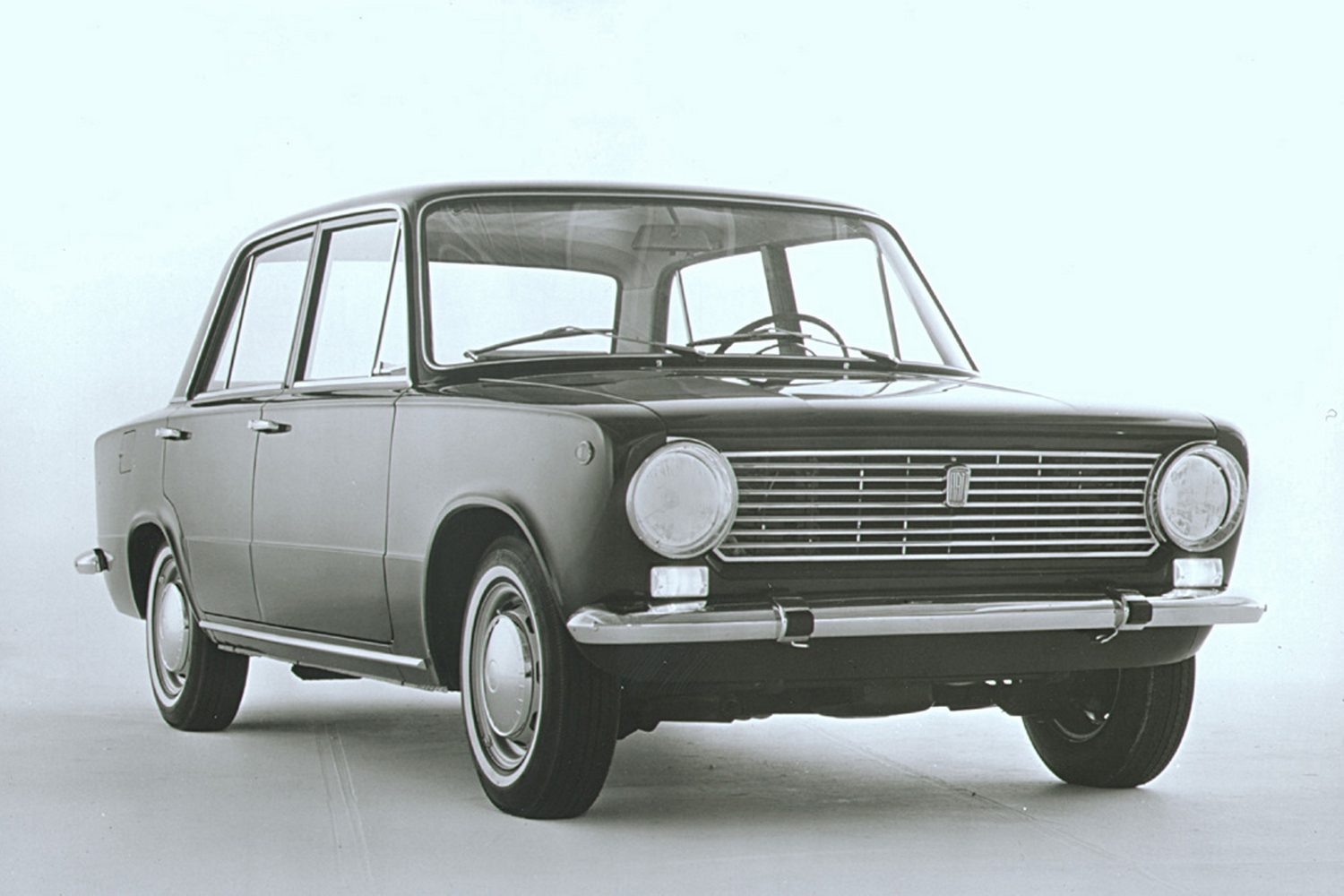 By then, Fiat was getting truly innovative. Bankrolled by the massive success of the 'Nuova' 500 of 1957, Fiat had developed the famed 124 saloon - a car with crisp styling, powerful engines (hey, 89hp was a lot back in 1966...) and brilliant handling. The Fiat 124 was a revolutionary car in Europe and beyond (it would eventually form the basis of the infamous Lada) and it was made in Ireland too.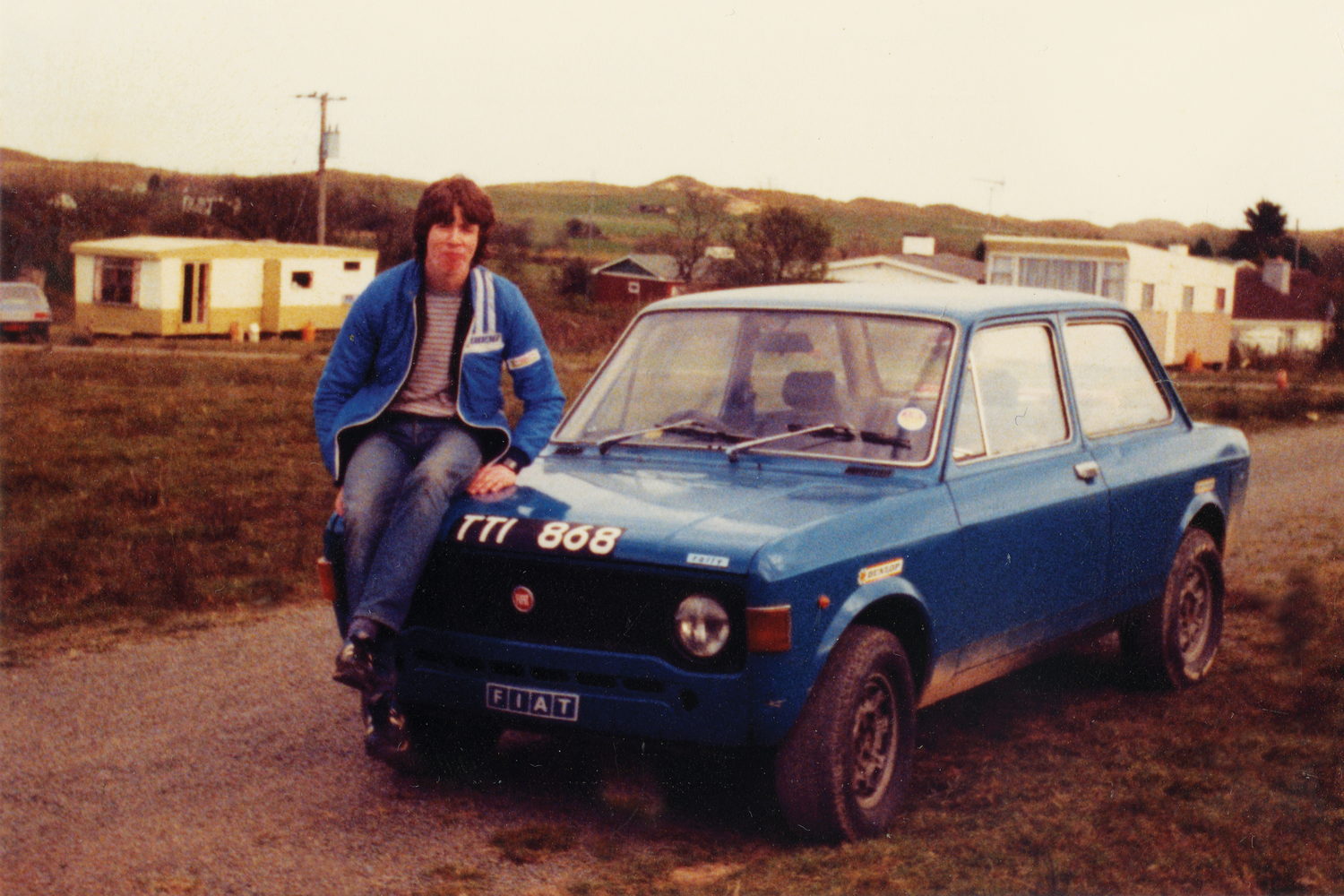 Indeed, the 124 was only the beginning of Fiat's innovations. In 1969, the company developed the famed 128, a car which has arguably had a bigger influence on modern motoring than the Mini and the Volkswagen Golf. The 128 basically laid down the template for the modern, roomy, front-wheel-drive hatchback that would effectively rule the European sales roost until SUVs took over in the 2010s. The 128 looked smart and was spectacularly good to drive. This revolutionary car was also built in Dublin and would sit alongside the impressively frugal Fiat 126 and 127 small cars - the square-edged successors to the Nuova 500 - on the same production line.
Come the seventies, Fiat was a sales behemoth in Ireland, hitting a peak of 12,715 sales in 1977. Now, you might think it was all downhill from there, but that's not quite the case. It's true that the factory in Dublin - which at one time employed more than 600 people - sadly shut its doors in 1984, but then so too did all the other car makers in Ireland. By then, the tax laws that had made it worthwhile building cars here had gone, and so even the likes of Ford, which had been making cars in Cork as far back as 1917, decided to shut up shop.
Fiat remained a hugely popular brand through the 1980s and 1990s in Ireland, though. Cars like the Ritmo, the brilliant little Giugiaro-designed Uno and Panda, and the incredibly modern Tipo (compare a Tipo to a contemporary 1988 Ford Escort or Opel Astra and you'll see what we mean...) continued to prove popular with Irish buyers.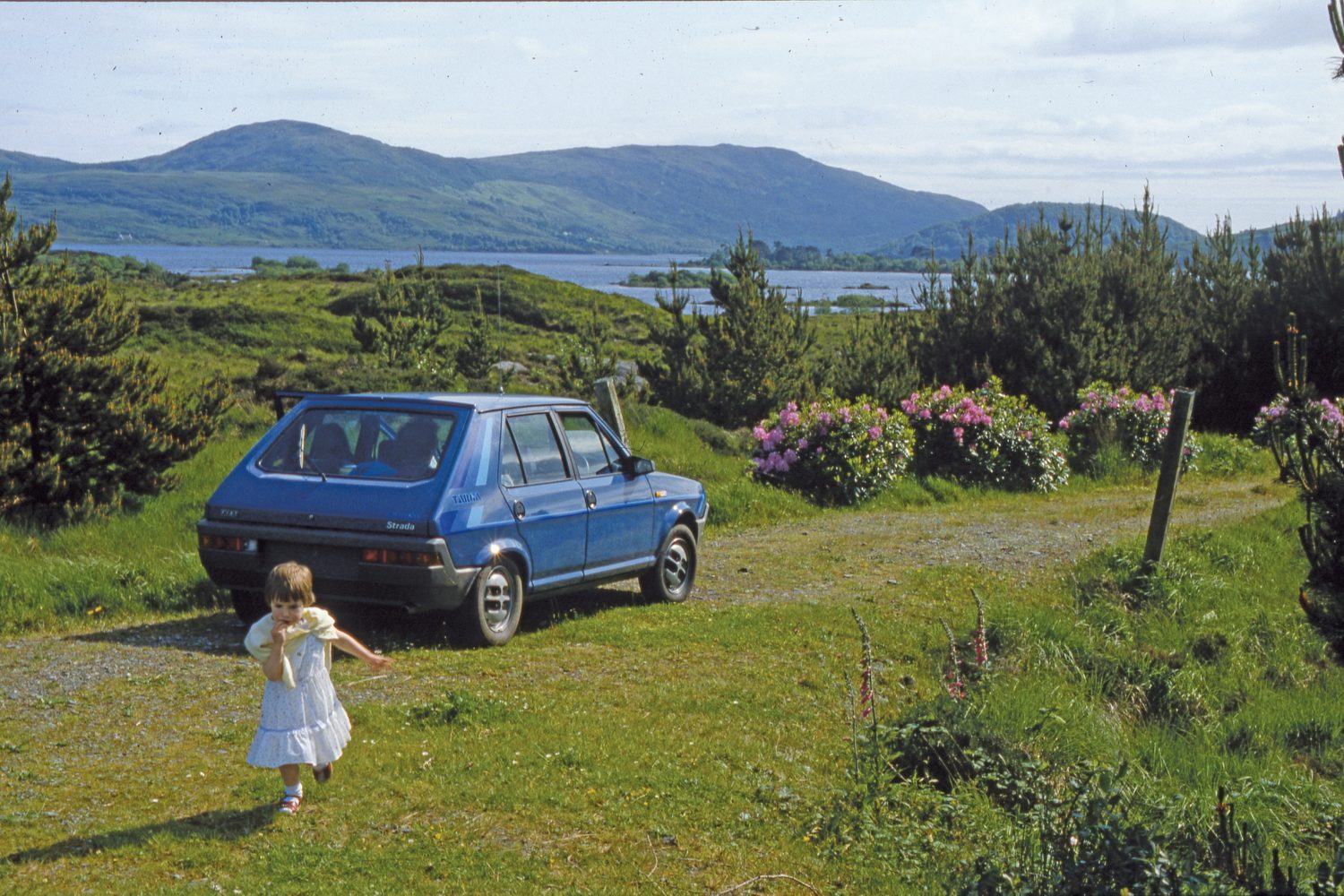 Breaking sales records
By the late nineties, it was clear that there was a huge groundswell in car sales, as the Irish economy started to generate serious money for more or less the first time in history. Speaking of history, while Fiat was no longer in the top three brands for sales, it was about to pull off a historic moment in Ireland. In 2000, as newly-minted Irish consumers flocked to car dealers to get that coveted '00' numberplate, Fiat snatched the opportunity with the second-generation Punto. By both offering a car that was, again, more sophisticated in its style and engineering than the slightly dreary competition, and by publishing 'open book' prices for its cars, which were more transparent than those of the competition, the Punto became the best-selling car in the best-selling Irish car market of all. Some 247,000 new cars were sold or registered that year, and the biggest chunk of them were Puntos.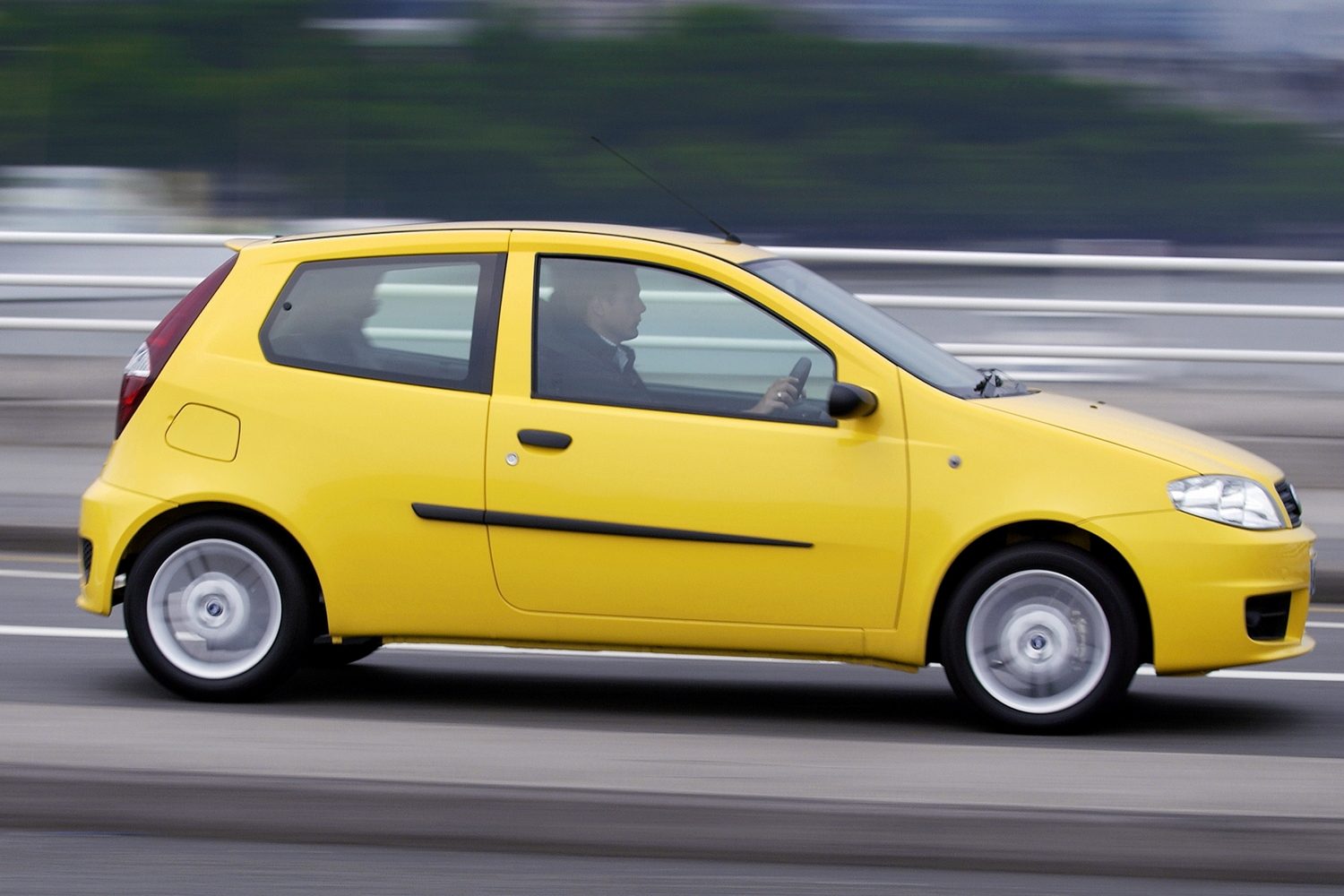 Again, it might be tempting for some to see the period that followed as one of retreat and retrenchment, but that's not right either. It's true Fiat, globally, suffered a reversal of its corporate fortunes, and was particularly severely affected by the 2008 financial crisis, but amid all that the company launched some truly brilliant cars.
The third generation of 500 came out in 2007, and its exceptionally strong sales effectively saved Fiat, as a company, from bankruptcy. It's a car so forward-looking, in spite of its retro-fifties style, that it's still on sale today. Having started with 1.2 and 1.4 petrol engines, it's now evolved through the tiny two-cylinder MultiAir engine to today's exceptionally economical Fiat 500 Hybrid.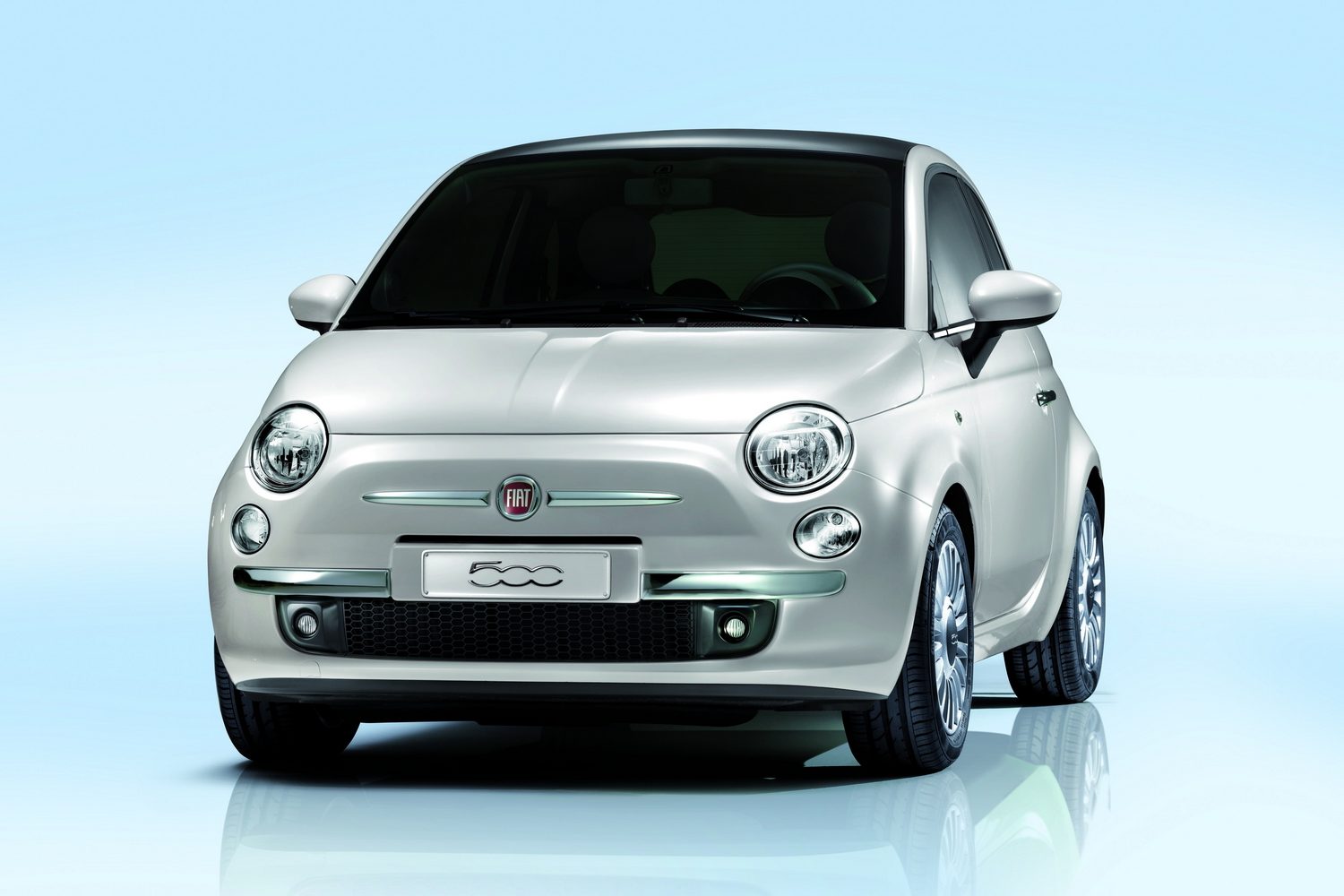 Into the electric age
Oh, and it's gone electric too - the gorgeous 500e (which looks quite like a regular 500, but which is all-new and all-advanced underneath) has brought that fabulous fifties design into the 21st century and is one of the best electric cars around.
The Panda - the second generation of which was launched in 2003, and the third in 2011 - is still going strong too, providing surprisingly roomy, hugely economical motoring. And surprisingly rugged, too. The little Panda 4x4 is still one of the best things you can actually drive off-road, and back in the harsh winter of 2010-2011, Fiat Ireland's dealers sold out of Panda 4x4s, such was the clamour for an affordable way of tackling the wintry conditions.
Don't forget Abarth, either. It's always the case that sporty cars are going to be a minority interest in Ireland, but the hot versions of the 500, with their scorpion badges, chunky body kits and growling exhausts, have found a cult following here. Little surprise, really, given what good fun they are to drive.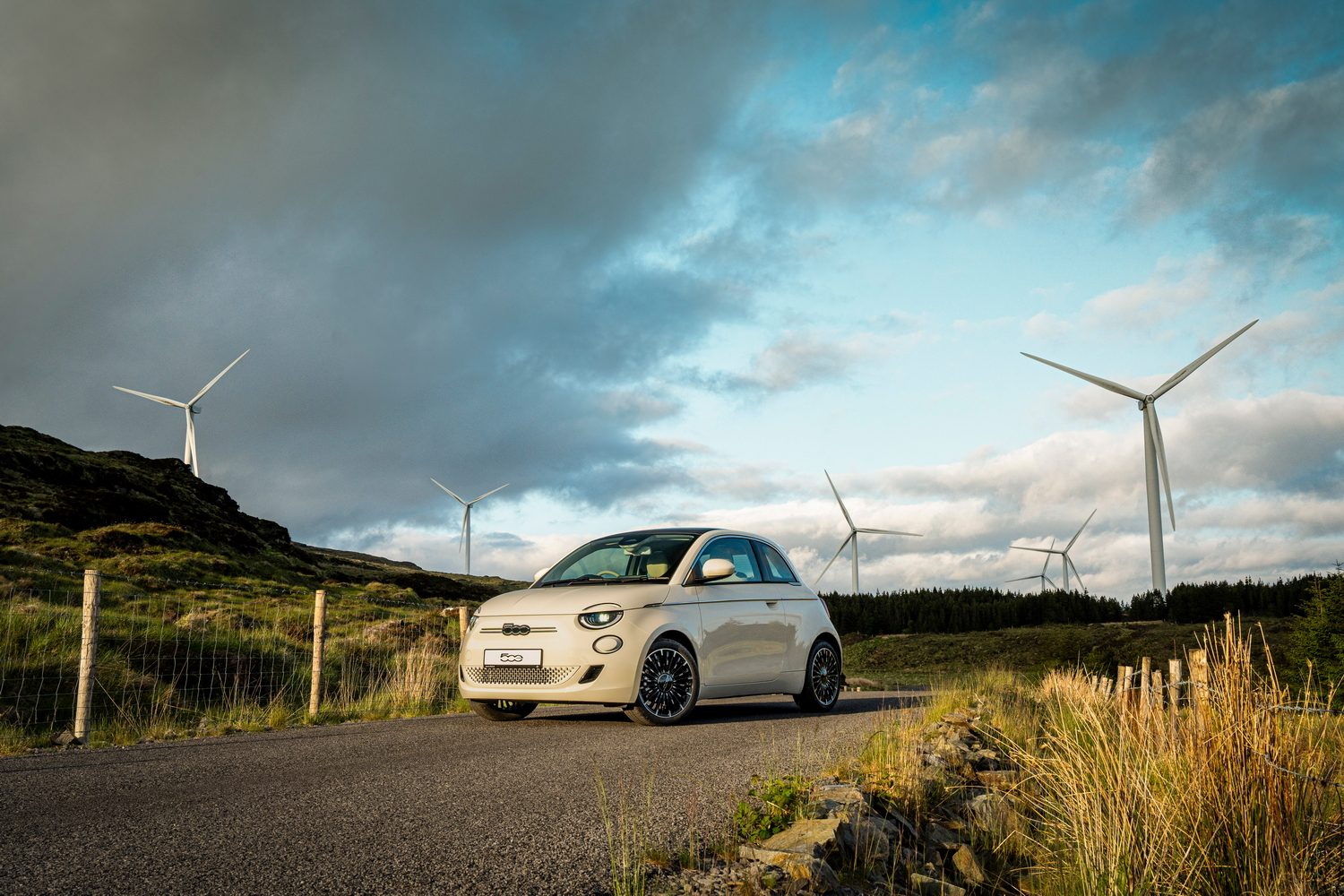 Now, Fiat has a new beginning in Ireland. In a broader, global sense Fiat is part of the vast Stellantis group, born from the merger of the PSA Group (which owned Peugeot, Citroen, DS and Opel) and Fiat-Chrysler Automobiles (which owned Fiat and Chrysler, obviously, but also Dodge, Maserati, Abarth, Alfa Romeo, Lancia and Jeep). Stellantis has appointed Gowan Auto in Ireland as its importer and representative, and the group now operates from a state-of-the-art headquarters in west Dublin (which seems appropriate, given the history).
And the future?
Fiat is going to rapidly expand its electric car line-up in the next few years, with an all-new Fiat 600 compact crossover and a sporty Abarth version of the electric 500e. Those will be quickly followed by a small new hatchback, in the mould of the Punto but unlikely to be called that, and a versatile all-electric replacement for the Panda. Beyond that, we'll see two larger, but still compact, crossover models and there are rumours - which won't quite go away - that there may be an electric re-imagining of the brilliant little X1/9 sports car in the works.
It would appear that the next 100 years of Fiat in Ireland will be just as memorable as the last.