It was something of a slow-burning start. I'm old enough to remember when the first Mk1 Toyota Prius arrived in Ireland. People didn't quite know what to make of it, what with its slightly gawky four-door shape and its American-style column-shifter for the CVT automatic gearbox.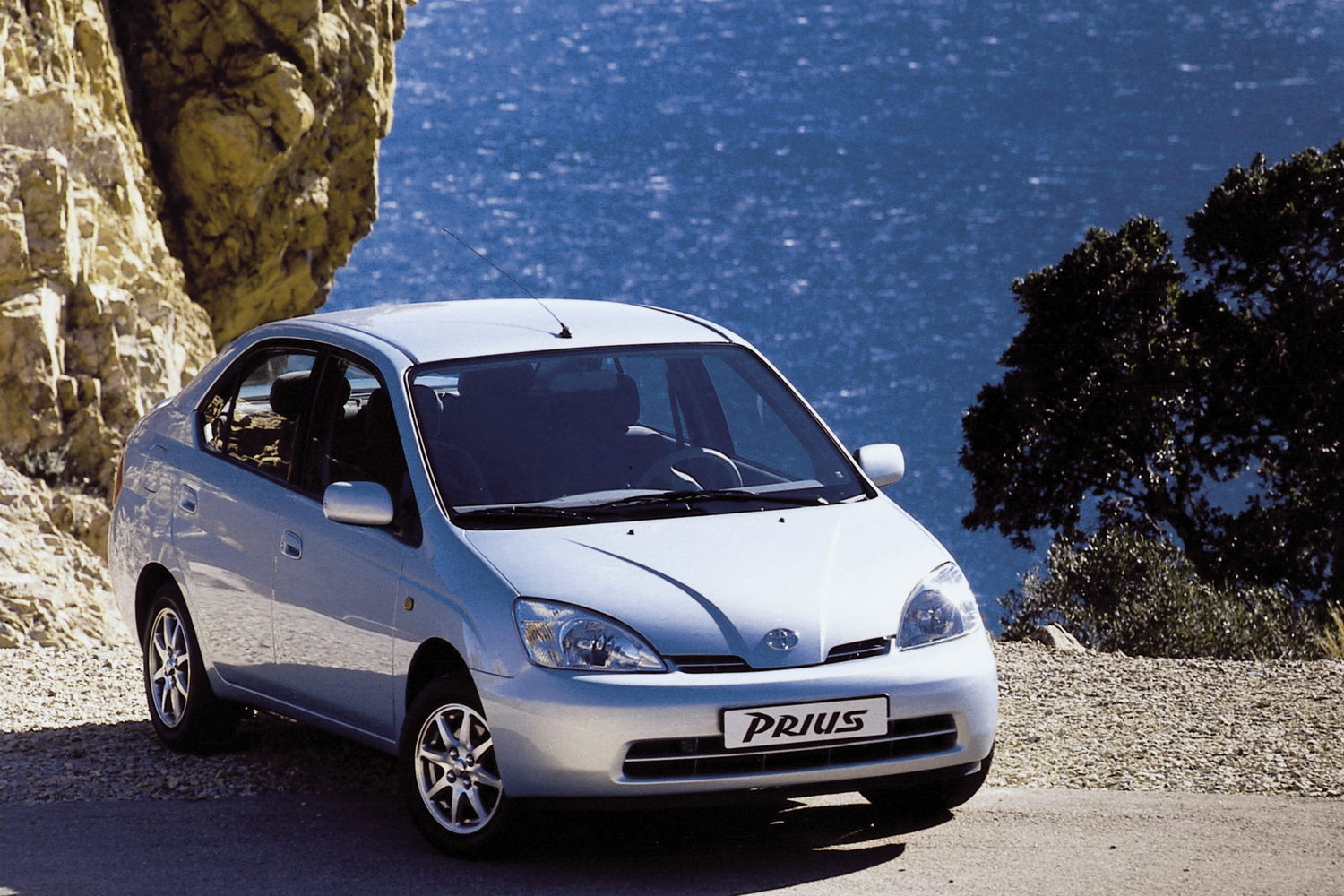 You could kind of get a sense of what was to come from that first Prius, though. Yes, you had to drive it incredibly carefully to extract the sort of economy from it that it was capable of, and woe betide if you tried to keep up with fast-flowing traffic on the motorway, but with the right attitude and a due application of driving skill, even that humble, slightly underpowered original Prius could be tickled into using less than 4.5 litres per 100km.
25 years of the Toyota Prius
It's hard to believe that it's 25 years since Toyota introduced that original Prius. We've moved on so far and so fast since then. Even the second-generation Prius, which arrived in 2003, was a giant leap forward. Gone was the upright styling of the original, replaced by a lower-slung teardrop shape. Although the 1.5-litre petrol engine with its hybrid electric assistance and nickel battery were carried over, there was more power on offer and potentially even better fuel economy thanks to that low-slung, low-drag body. It was longer and roomier too, so no wonder that this was the Prius that was a hit with taxi drivers, which may not have done much for its image but which sure proved its mechanical solidity.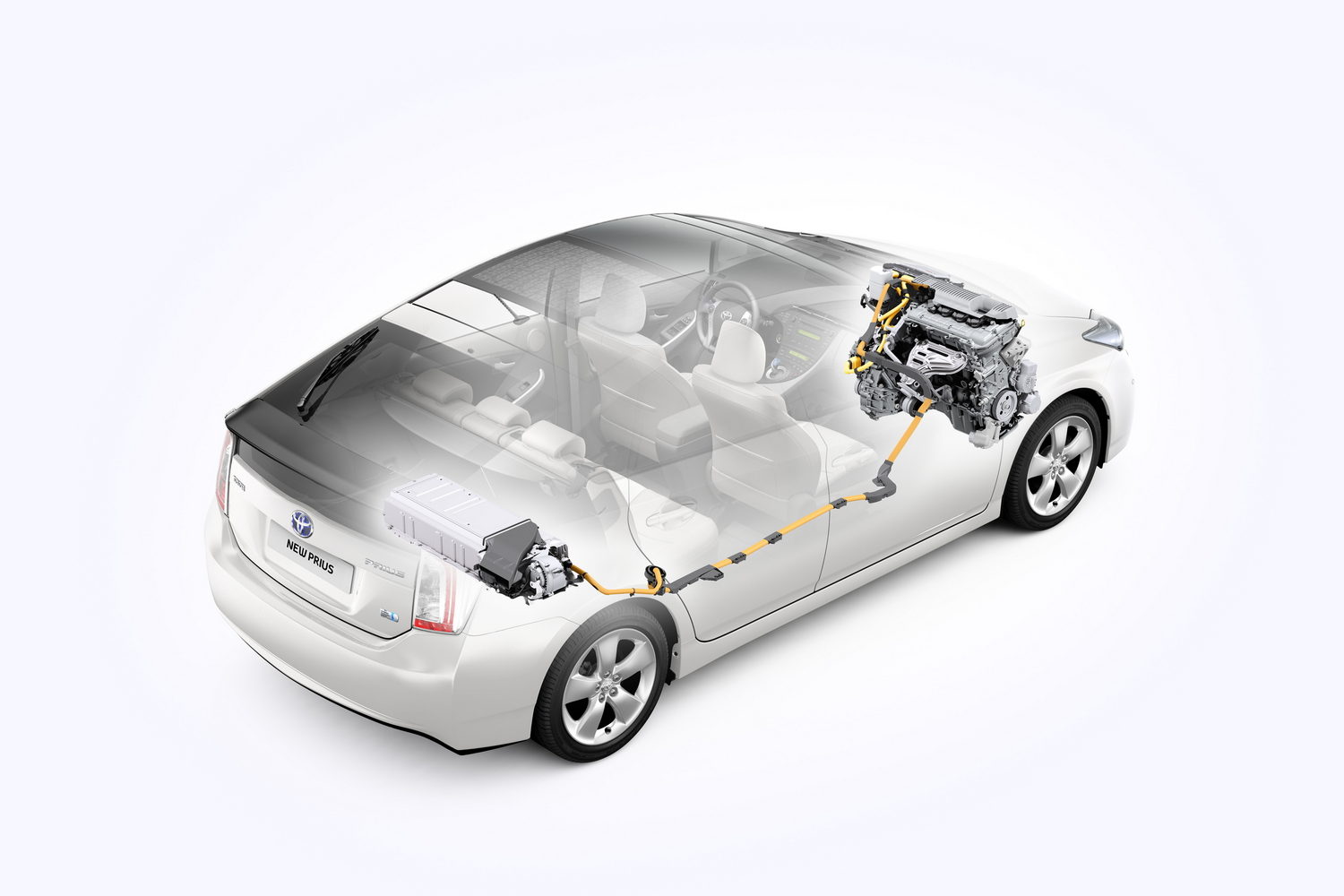 Its battery solidity, too. As with electric cars now, there were worries about those original Prius models as to how long the batteries would last, and whether they'd cost a lot to replace. In response, Toyota warrantied the battery for 160,000km and many have lasted an awful lot longer than that.
It was this Prius that really turned Toyota into a maker of hybrid cars. Not straight away - the conventional petrol engines and diesels would continue for a while yet, but globally the success of the second-generation Prius couldn't be ignored, and with more than 1.1 million sold, the hybrid revolution was on and this Prius would be the springboard for Toyota to become, by far, the best-selling maker of the world's hybrid cars.
With the arrival of the third-generation Prius in 2009, Ireland was at a bit of a crossroads. The car market was reeling from the double-punch of a recession and the introduction of the new CO2-based motor taxation system, which pushed many drivers into buying diesel-engined models. Dave Shannon, then the MD of Toyota Ireland, memorably told me that this was ludicrous - "Lower CO2 from diesels might save the planet" he said; "But we'll all be too dead from pollution to enjoy it..." How right he turned out to be.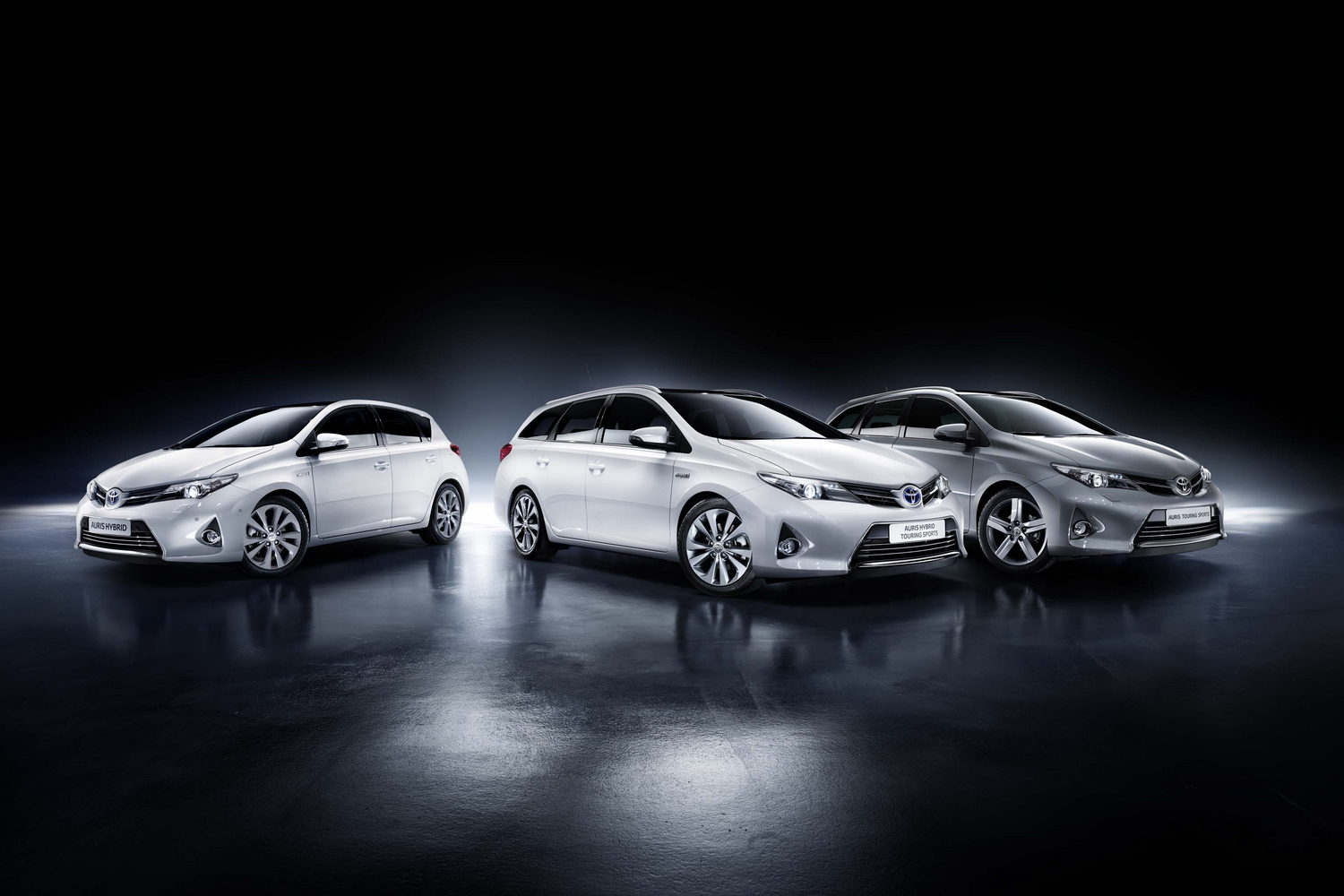 Even with the clamour for diesels, that third-generation Prius, with its more powerful yet more economical 1.8-litre hybrid powertrain, was hugely successful and it was joined in the Toyota line-up, for the first time, by other hybrid models. In 2010, the Auris Hybrid joined the range, using the same 1.8-litre system as the Prius. It was an instant success, even if its taller, less aerodynamic body meant it couldn't quite match the Prius for ultimate economy. In 2012, the Yaris Hybrid came along, using a smaller 1.5-litre hybrid engine, and offering spectacular urban fuel economy. By 2012, the popular RAV4 had been given a hybrid option too, using a 2.5-litre petrol engine with battery backup.
How do Toyota hybrids work?
How do all these hybrids work? Basically, they use electric motors, powered by a relatively compact battery, to allow a petrol engine to run in a low-power, more fuel-efficient state of tune. Toyota's hybrids run on what is called the Atkinson Cycle. This gives better fuel economy, but lower power, so Toyota came up with the idea of fitting a small electric motor to boost power for acceleration. That electric motor would be powered by a battery, which would recharge either by drawing a little power from the engine when cruising along, or by waste energy when braking.
Toyota has, in all of its hybrid models so far, combined that kind of power delivery with a CVT, or Continuously Variable Transmission. This is an automatic gearbox, but instead of set gears it can alter the ratio infinitely between two extremes. The idea is that a CVT can keep the engine in its sweet spot for economy and efficiency while transmitting varying amounts of power to the wheels.
By the time the fourth-generation Prius arrived in 2016, the market for hybrids had changed utterly. When the original model came along in 1997, hybrids were seen as innovative, but maybe slightly odd, somewhat eccentric. By 2016, that had changed entirely - hybrids were now the core of Toyota's line-up, and with the diesel emissions scandal breaking across Europe and the rest of the world, all those years of investment and engineering efforts were starting to look like prescience.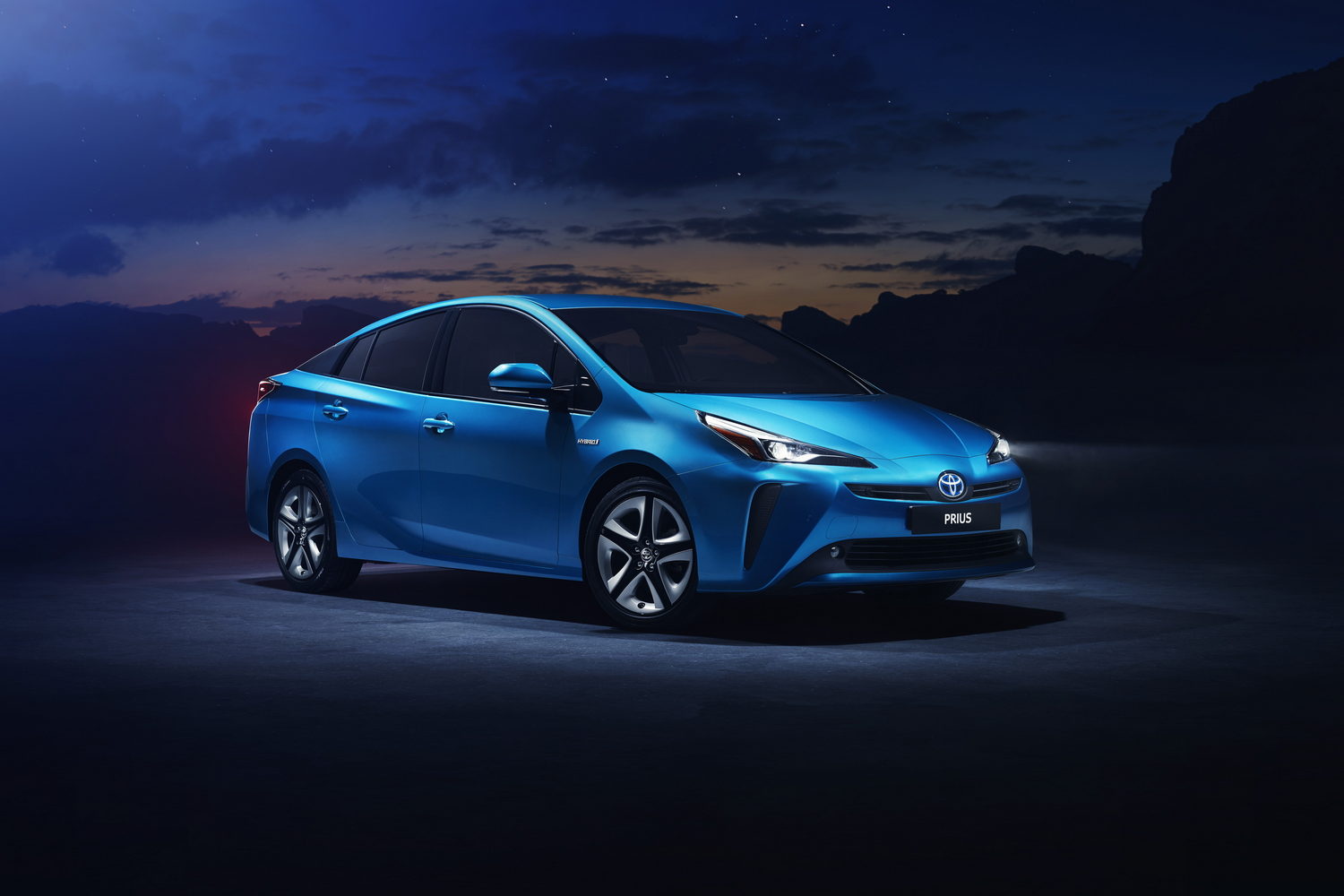 It's worth taking a look at that 2016 Prius, for a moment. Careful evolution of the hybrid hardware and software had created a driving experience that was not only more refined, and even quite good fun to drive (thanks to the then-new TNGA platform that was underneath), but which was capable of exceptional economy in every circumstance. That Prius could return 4.0 litres per 100km almost no matter where and how you drove it. It was a remarkable achievement, not least at a time when many car buyers were starting to suffer the diesel regrets.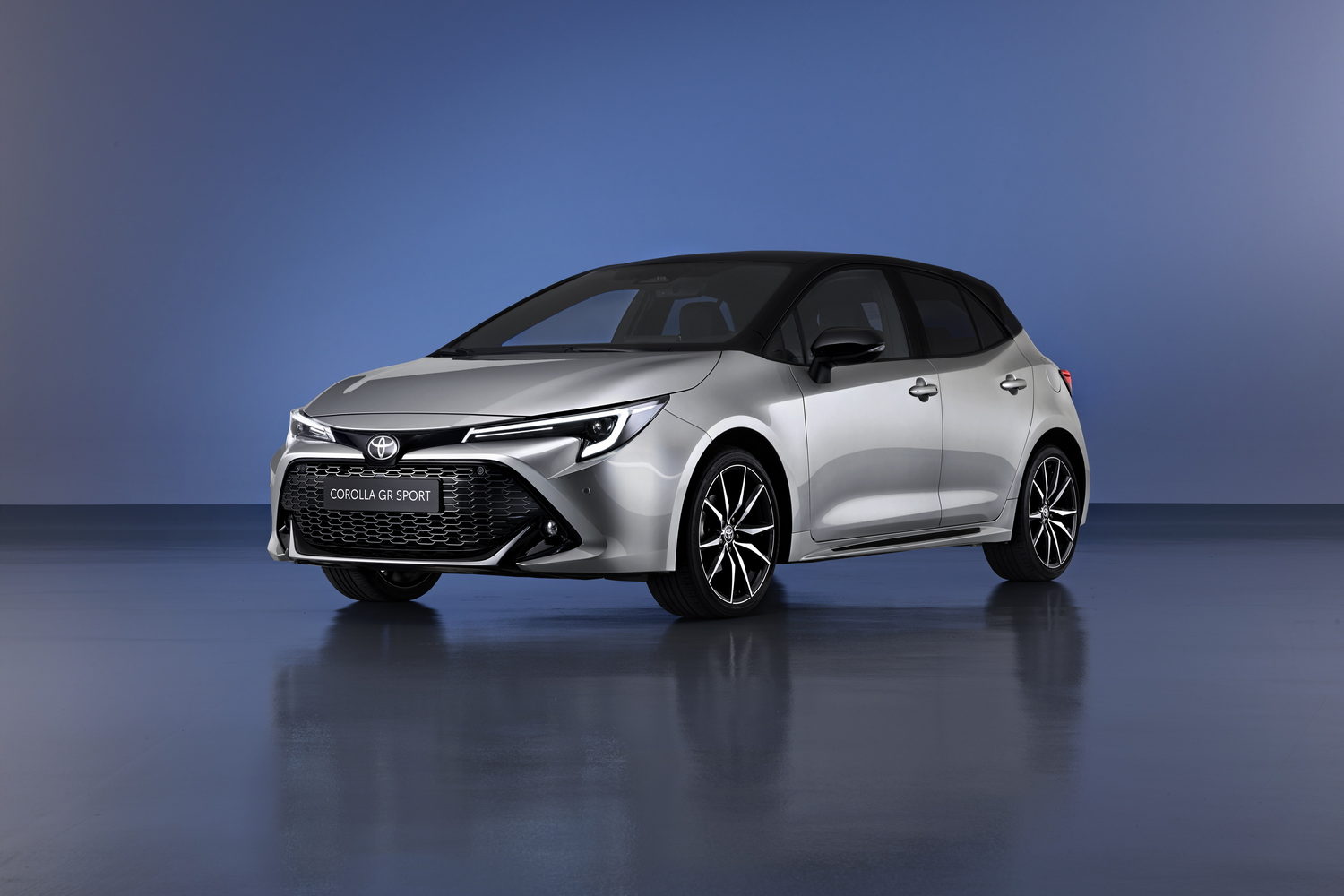 All of which set the stage rather nicely for 2018, and the arrival of the 11th-generation Toyota Corolla. While there was, briefly, the option of a Corolla with a basic 1.2-litre petrol engine, really, this version of Toyota's long-time best-seller was all about hybrid power, with a choice of 1.8- or more powerful 2.0-litre hybrid options. You could (and still can) have it in hatchback, saloon, or a very handsome and practical estate body, and it's easily capable of 4.5 litres per 100km, along with very low emissions.
Toyota hybrid success in Ireland
Indeed, an independent study by UCD found that, if driven around town, a Corolla hybrid could potentially spend as much as 80 per cent of its journey time running on its battery, with the engine shut down, reducing pollution in a situation where there are likely to be lots of people.
Irish customers, appropriately, went nuts for this Corolla, pushing it repeatedly to near the top of the best-sellers list and making Toyota one of the best-selling car brands in the country. Indeed, Toyota has topped the market for the past two years running, and it's not just down to the Corolla. Cars such as the RAV4, the C-HR crossover, the Yaris and the new Yaris Cross, along with the big Camry saloon are all selling strongly, and almost every one that rolls off a forecourt is doing so with hybrid power.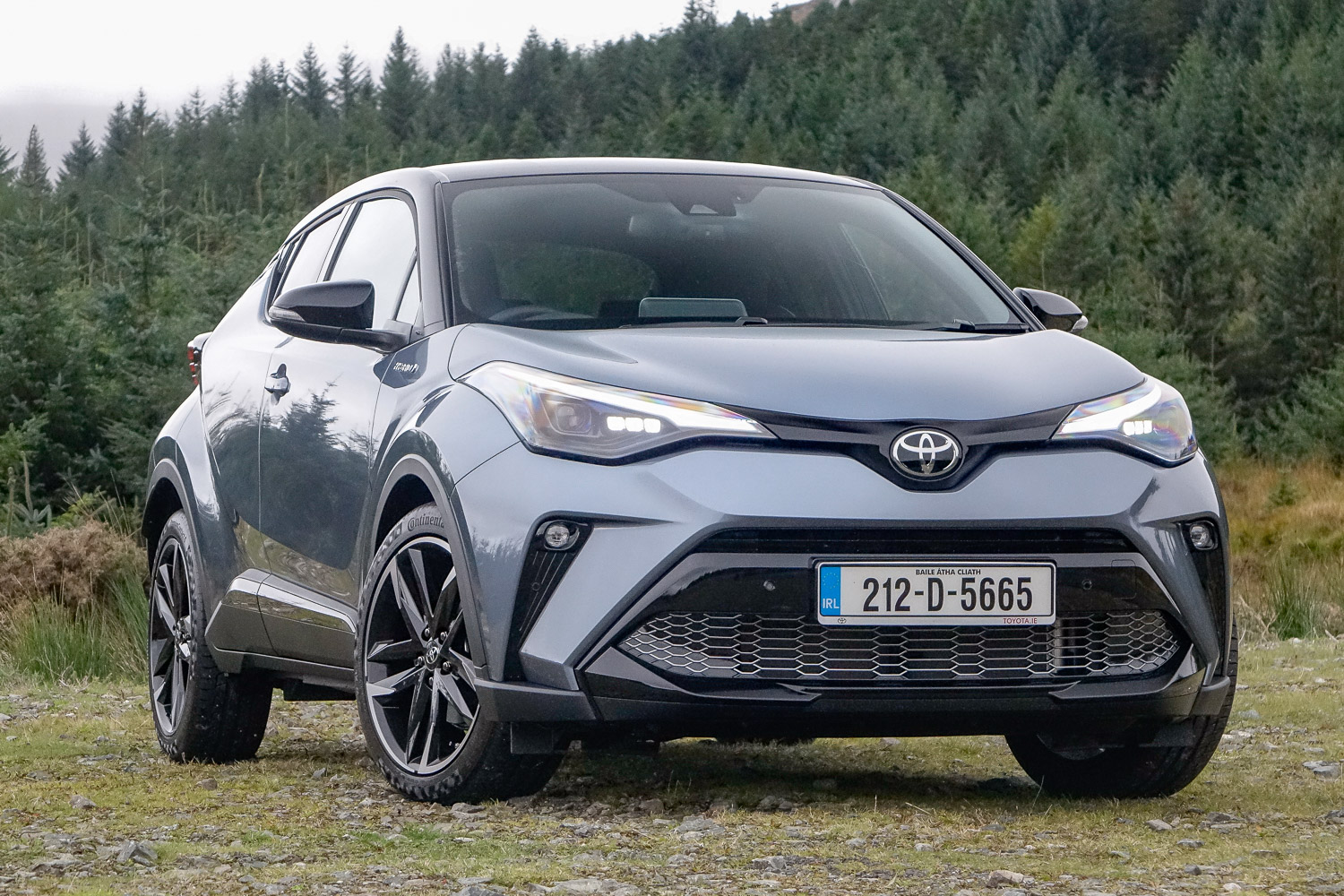 Looking at this sea of hybrid success, Steve Tormey, managing director of Toyota Ireland, said: "Together with the growing consumer awareness of the urgent climate issues we are facing, Irish drivers are acting with the future firmly in mind. My hope is that with the efficiency and low emission advancements inherent in the forthcoming next generation of hybrid electric cars, plus our introduction of battery electric cars like the bZ4X this year, Toyota will continue to drive the change to low and zero emissions through the provision of a wide range of affordable, reliable and desirable models."
New 2023 Toyota Prius
Some 25 years on from the original, Toyota is about to launch a new Prius. It's smoother, lower and sleeker than the current model (there's almost a whiff of seventies supercar about the styling, actually) and it comes with more power than ever before - thanks to a 223hp plug-in hybrid powertrain that's capable of driving for more than 70km on electric power alone.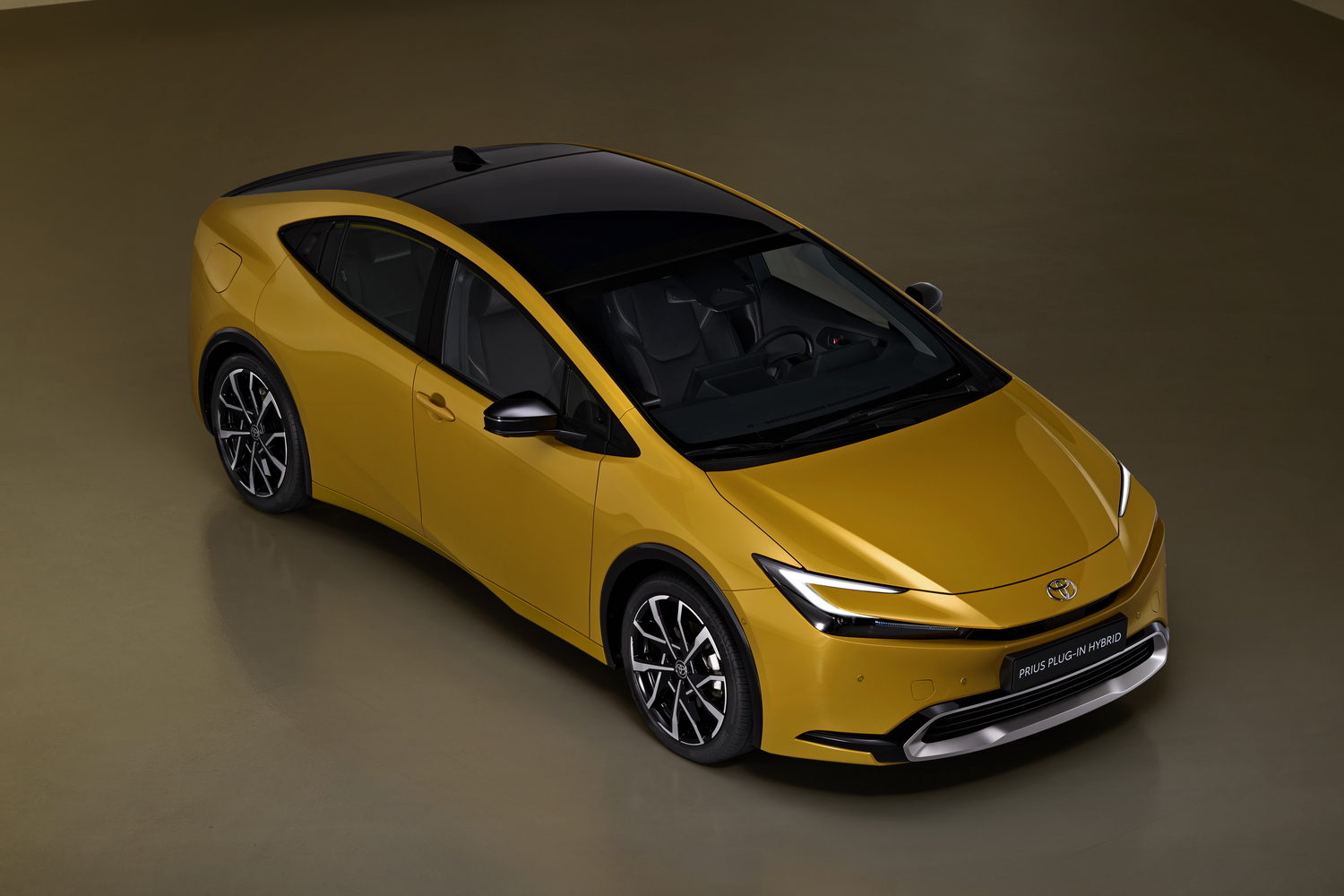 While the world is indeed moving towards fully-electric power, it's hard not to feel that there's still a place at the table for ultra-efficient hybrids, with their ease of use, their exceptional economy and their real-world emissions potential. Toyota has, in some ways, moved on from that original Prius - every model it makes now is a hybrid or has a hybrid option, so the Prius is no longer unique nor unusual. It does feel kind of reassuring, though, that with uncertain motoring futures ahead of us, there's a new Prius hybrid to lead the way.
Read the full story on the 2023 Toyota Prius Plug-in hybrid
Or take a peek at the Toyota C-HR Prologue, which previews an all-new C-HR coming in 2023 - in hybrid and plug-in hybrid forms.