---
Published on June 28, 2022
It just wasn't summer without the Goodwood Festival of Speed. The annual event, which sees the cream of classic, racing and modern road cars hurling themselves up the 1.7km driveway of Goodwood House, has been a glorious fixture of our motoring summers since 1993.
As with everything, Covid brought that to a crashing halt. The event did run in 2021, but with fewer spectators and attendant restrictions. This year, it truly returned in full pomp. Record breaking pomp too as the hillclimb record was once again broken by an electric car.
The last time out, it was Volkswagen's ID.R that broke the long-standing 1999 record set by Nick Heidfeld in a McLaren Formula One car. Driven by Le Mans winner Romain Dumas, the ID.R scorched up the hill in 39.9 seconds. Well, that has now been beaten by the astonishing McMurtry Spéirling electric car. The car has an Irish connection - it's the creation of Dublin-born billionaire entrepreneur David McMurtry. Looking like a cartoon Batmobile brought to life, and driven by racer Max Chilton, the McMurtry develops 2,000kg of downforce when it's standing still, thanks to an electrically driven fan sucking air from under the car.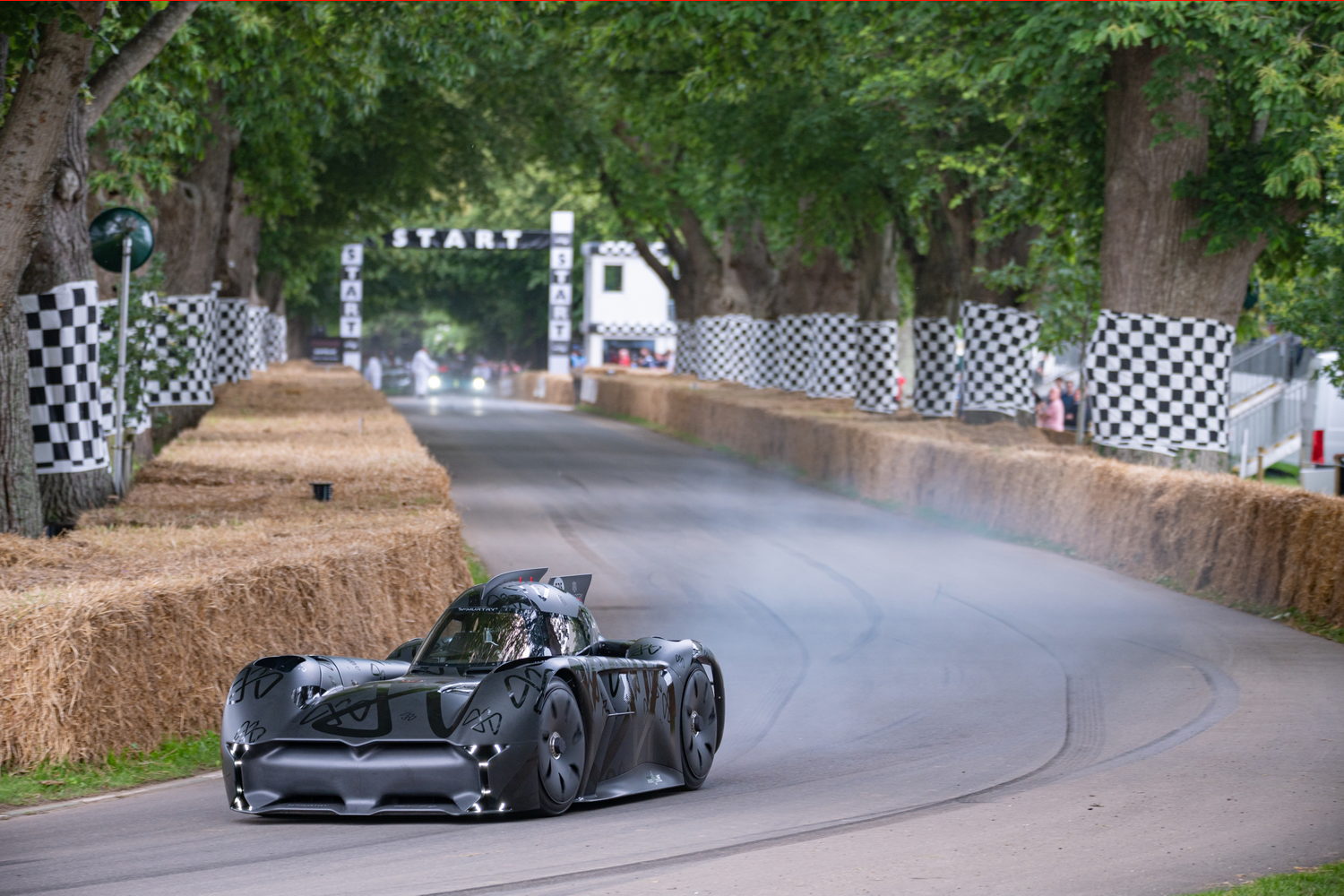 Thanks to that, Chilton was able to sprint up the hill in just 39.08 seconds, narrowly beating Volkswagen's record.
Dumas was also present at the Festival, and once again driving an electric car. Well, an electric van - Ford's latest Transit Supervan, which eschews the Formula One engines of previous Supervans, and gets a 2,000hp electric powertrain, which will shove it to 100km/h in just 1.5 seconds. It wasn't quick enough to beat the McMurtry up the hill, but the Supervan looked alarmingly fast, causing physical gasps from the crowd as Dumas gave it full beans up the hill.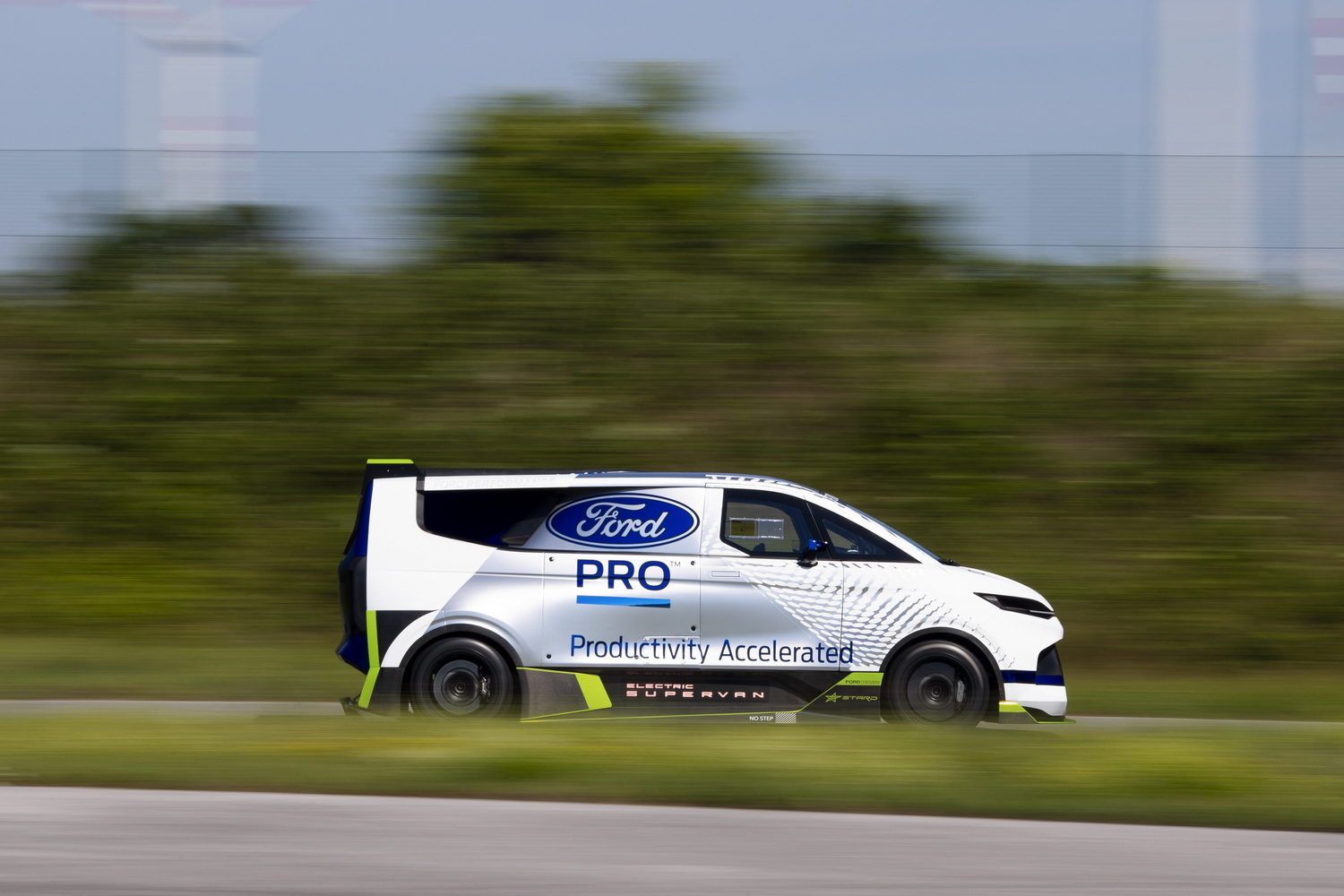 If the rapid electric Transit brought a bit of working-class thrill to Goodwood's salubrious environment, then so too did Nigel Mansell. Mansell isn't a frequent presence at events such as these, but with his iconic moustache re-grown, he was on hand to mark the 30th anniversary of his 1992 F1 world title. Oft-accused of having a less than sparkling personality, Mansell was a huge hit with the crowds, and there were genuine tears in the eyes of some to see him back at the wheel of his legendary Williams-Renault FW14B. The ear-splitting howl of its 3.5-litre V10 engine provided a striking counterpoint to all the rapid-but-silent electric cars.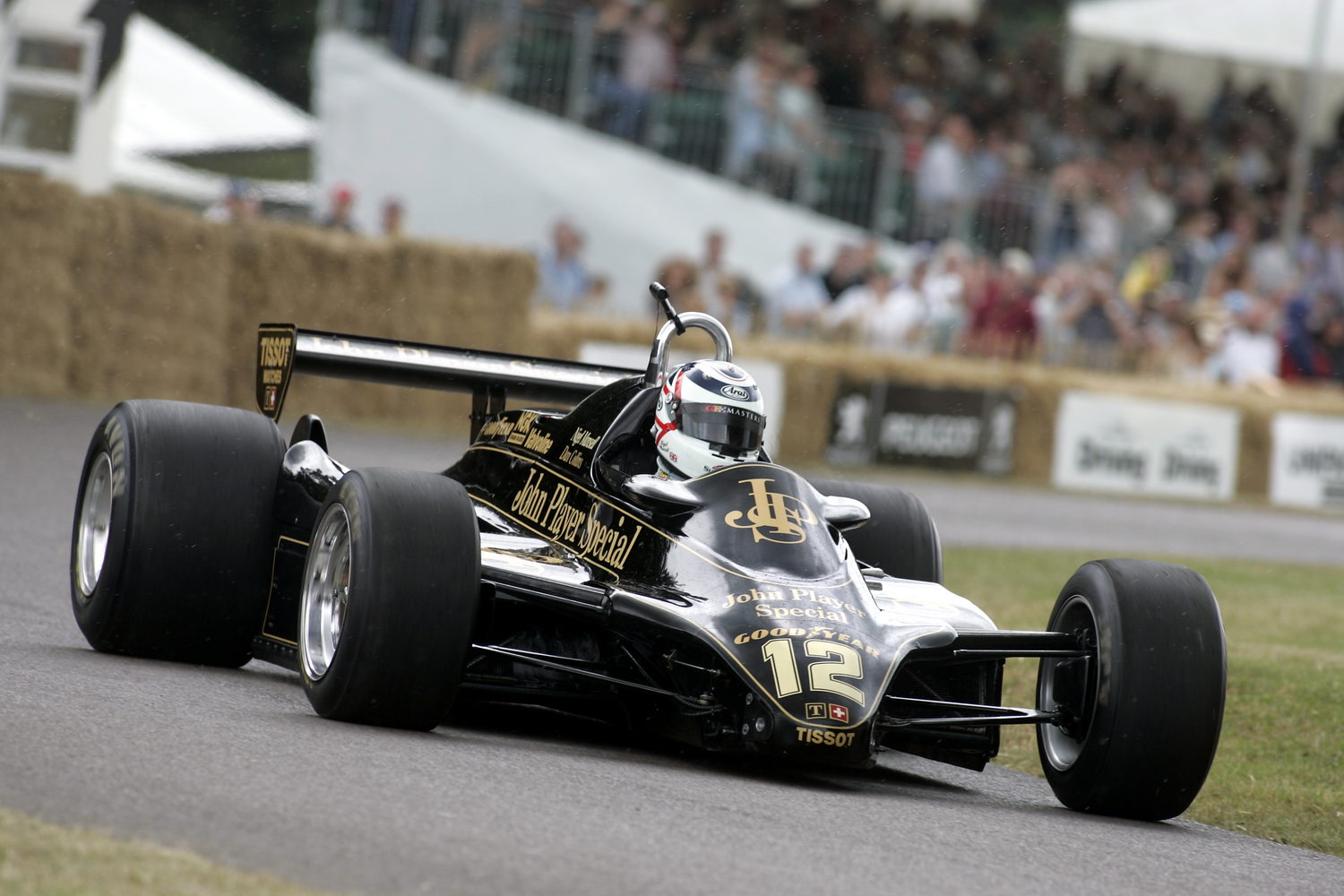 Mansell would also launch up the hill in the 1988 Ferrari 639 V12, but it was noticeable that most of the big F1 teams - so often a major presence at Goodwood - stayed away. Brexit difficulties? Or budget cap restrictions?
Mercedes did show up, bringing a 2019 car for George Russell to pull donuts in (although stand-in Esteban Gutierrez did a better tyre-smoking job of it on the Saturday), while McLaren brought along an ex-Senna car to be driven by the great man's nephew, Bruno, but certainly the paddock seemed a little emptier than it has in other years
The road-car side of things was in full flight. Lotus brought along its new Emira sports car, its Eletre electric SUV and burned copious rubber up the hill in its 1,900hp Evija electric hypercar. Pagani showed off its striking long-tail Codalungo, while Porsche specialists Singer brought along a jaw-dropping gorgeous 930 Turbo restomod.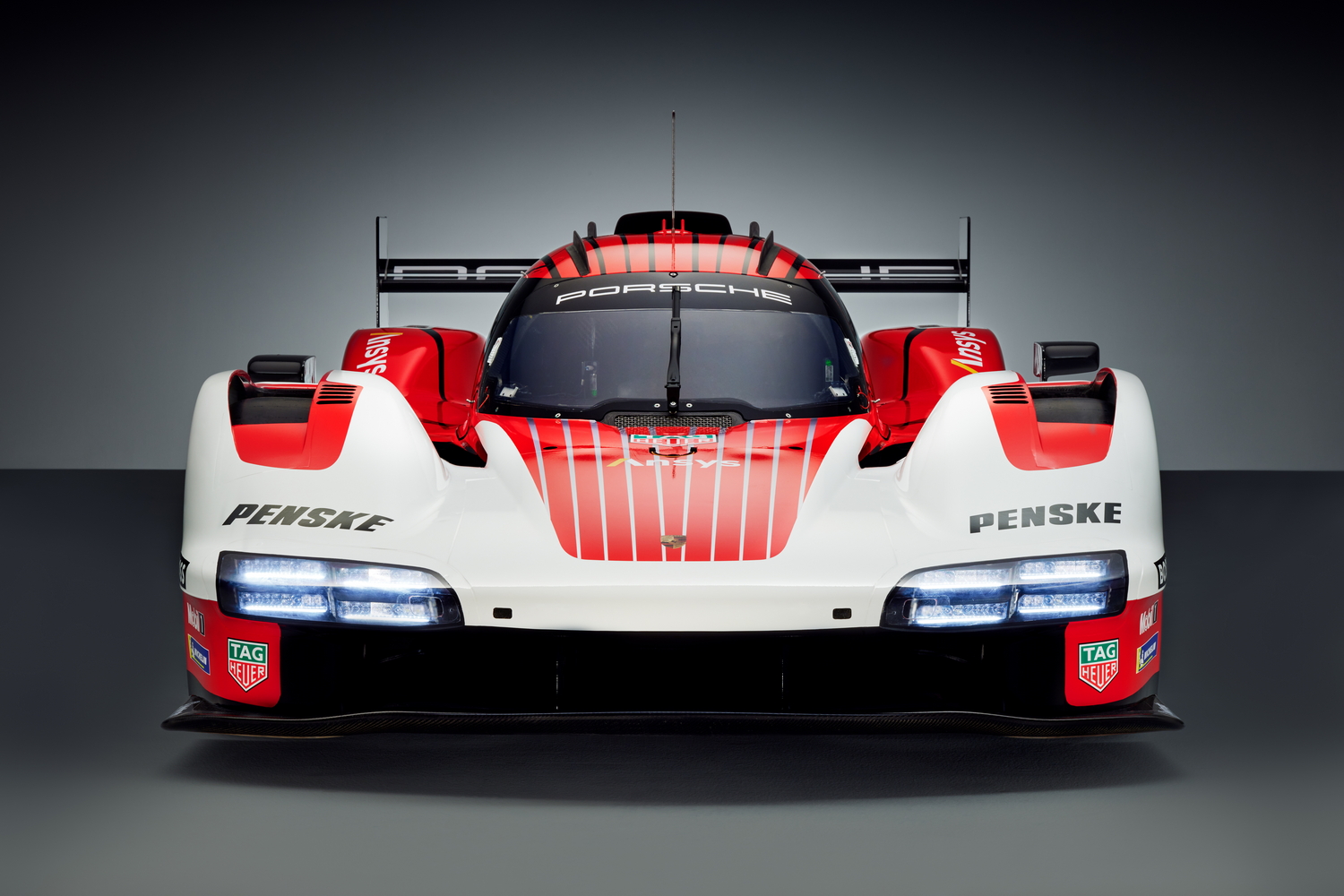 Speaking of Porsche, it showed off its new Penske-run 963 LMDh racing car, with which it will contest both the Daytona 24 Hours and Le Mans 24 Hours (as well as the IMSA and WEC championships) next year. Rivals will doubtless have been looking on with concern at this handsome racer, not least the fact that numerically, it's 'one more' than the all-conquering 962 race car of the 1980s.
One rival was looking down on it though - BMW's own 2023 LMDh car (confirmed for US racing but not quite yet for Le Mans) was high atop the central sculpture outside Goodwood House, with BMW celebrating the 50th anniversary of its M division. Its one and only Le Mans winner, the 1999 LMR, made an ear-splitting V12 run up the hill, but arguably more eyes were on the stunning 1970s 3.0 CSL racer in its iconic Jägermeister livery. Certainly, that gorgeous coupe rather put the new M4 CSL in the shade, even if the modern car proved devastatingly fast up the hill - all but matching the pace of a Ferrari 488 cup racer in spite of the BMW being fully road legal.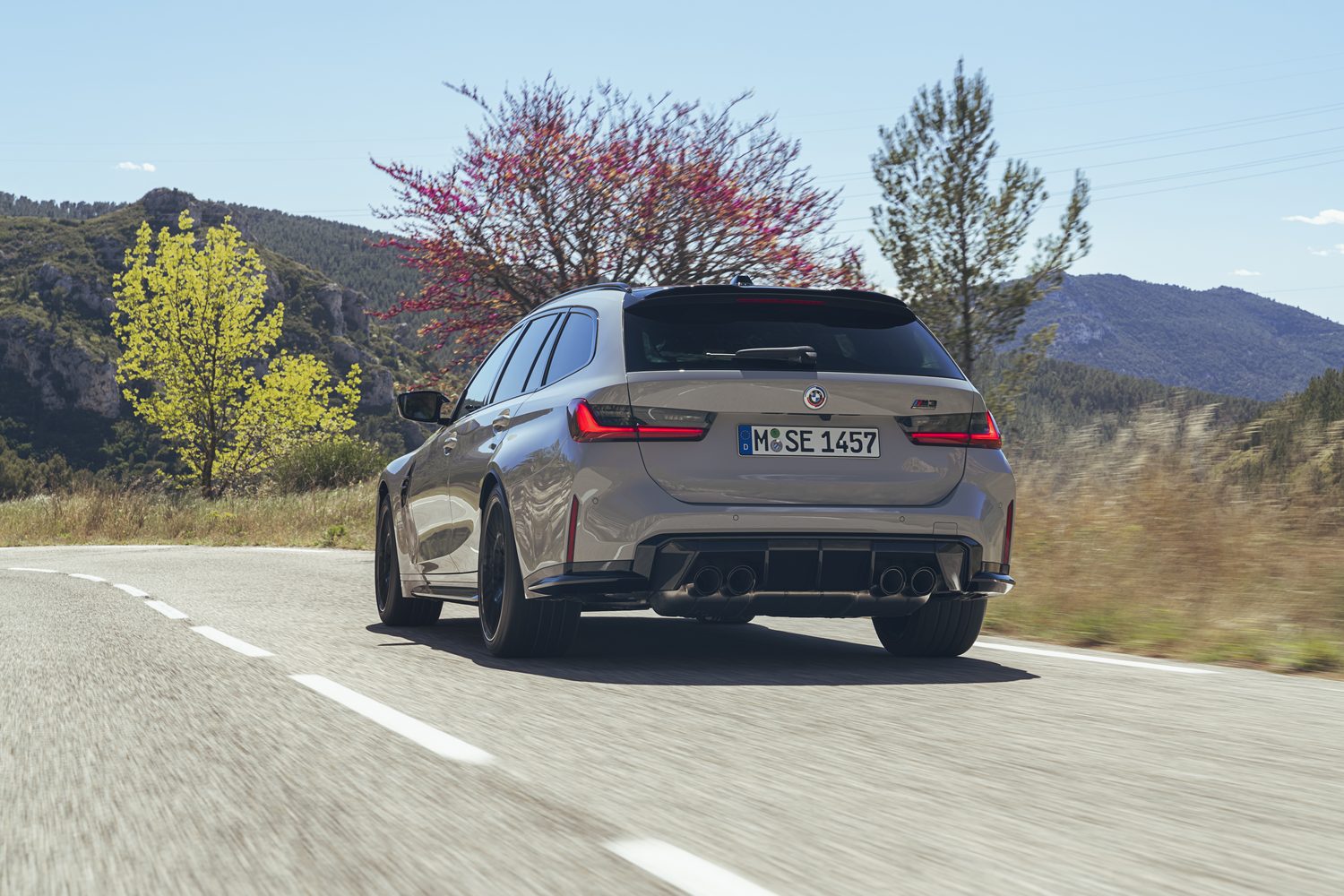 BMW also showed off its new M3 Touring estate, along with the new electric i7 saloon, which manages to look at little more palatable in person than it does in photos.
There were countless other debuts - a new version of the Lamborghini Huracan; Hennessy's new Demon hypercar that might just have a 500km/h top speed; Ford's new Ranger Raptor pickup (joyously resplendent in Pride colours for the month that's in it); Gordon Murray's fast and loud V12 T.50 hypercar; Lexus' all-electric concept sports car that should become a real, buyable LFA replacement by 2030; Land Rover's new Defender 130 and Range Rover Sport; and Porsche's 1,000hp GT4e electric Cayman (OK, not strictly a production car but closer than some others at the Festival...).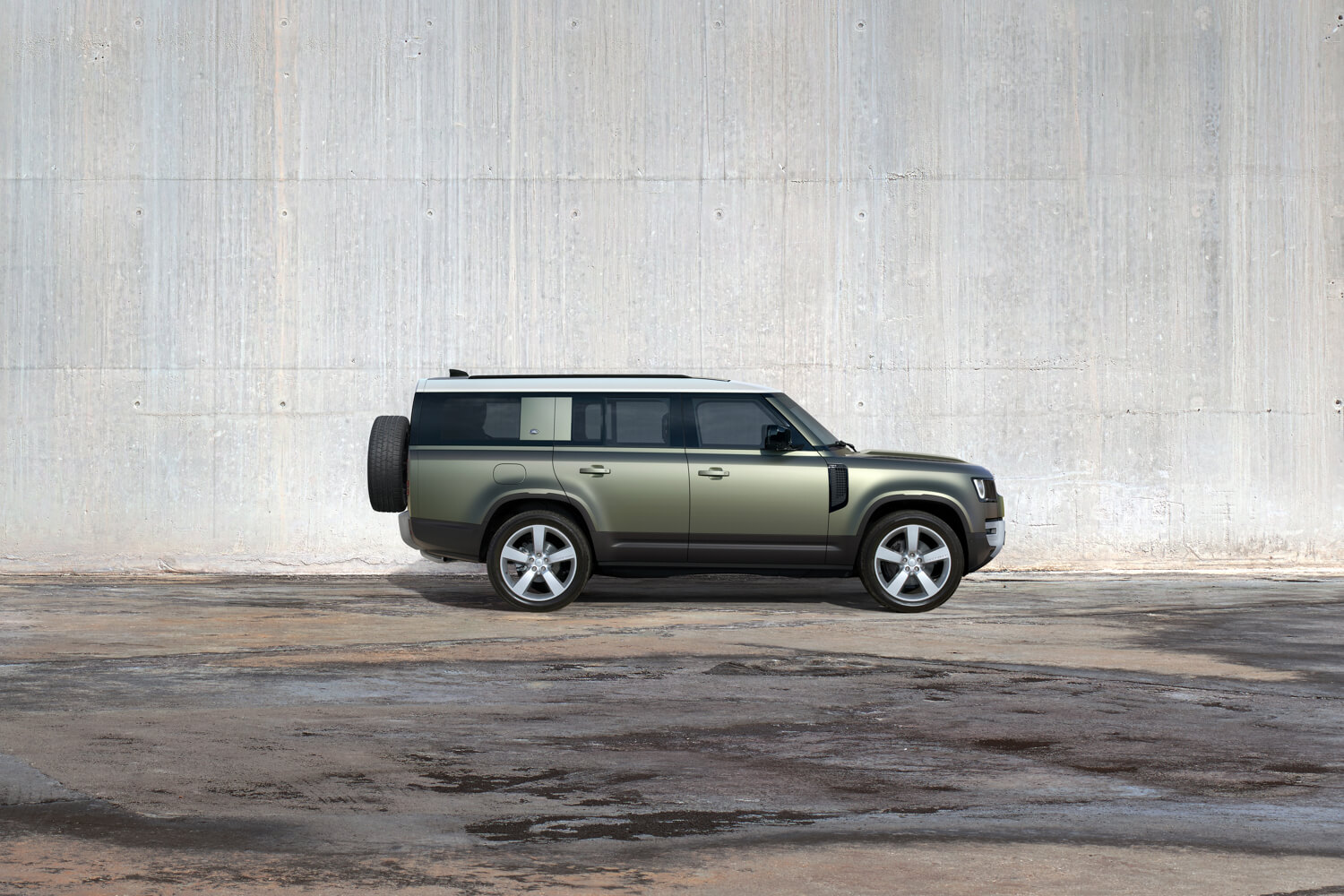 Bentley debuted what's definitely a production car, albeit there will only be 12 of them - perfectly recreated versions of the 1930 Speed Six, set to be sold for around €1.8 million each. They're following on from the success of Bentley's 12-strong run of 1929 4.5 supercharged 'Blower' recreations.
Beyond all that, the great pleasure of Goodwood was of course just wandering and seeing what you happened across. Such as a paddock so full of McLaren F1 supercars that they suddenly seemed almost common. Or a phalanx of Lancia rally cars from the seventies and eighties, sporting the colours of Martini, Olio Fiat and Marlboro. Or the sight of Mondello Park's Ian Beatty hurling the incredibly rare Ford C100 Le Mans car up the hill, with the car from the Martin Birrane collection hemmed in by a gaggle of rival contemporary Porsches.
With the sun easing downwards in the sky, and the smell of racing fuel and tortured tyres still hanging in the summer air, we turned reluctantly for home. It was good to be back, properly, at Goodwood. It'll be better to be back again next year.