As well as a new car, the revealing of the Peugeot 308 last year also saw the debut of a new Peugeot badge. The updated shield-shaped emblem mounted on the grille of the 308 features a lion's head in contrast to all other Peugeot badges since 1850, which have shown the lion's full body. That wasn't the only difference between old and new, however.
Radar love
Whereas in the past car badges have usually been made from metal or enamel and existed simply to identify the car, the latest version of the Peugeot emblem is not only made from some pretty advanced materials, but also hides the radar set-up for some of the car's driver assistance features.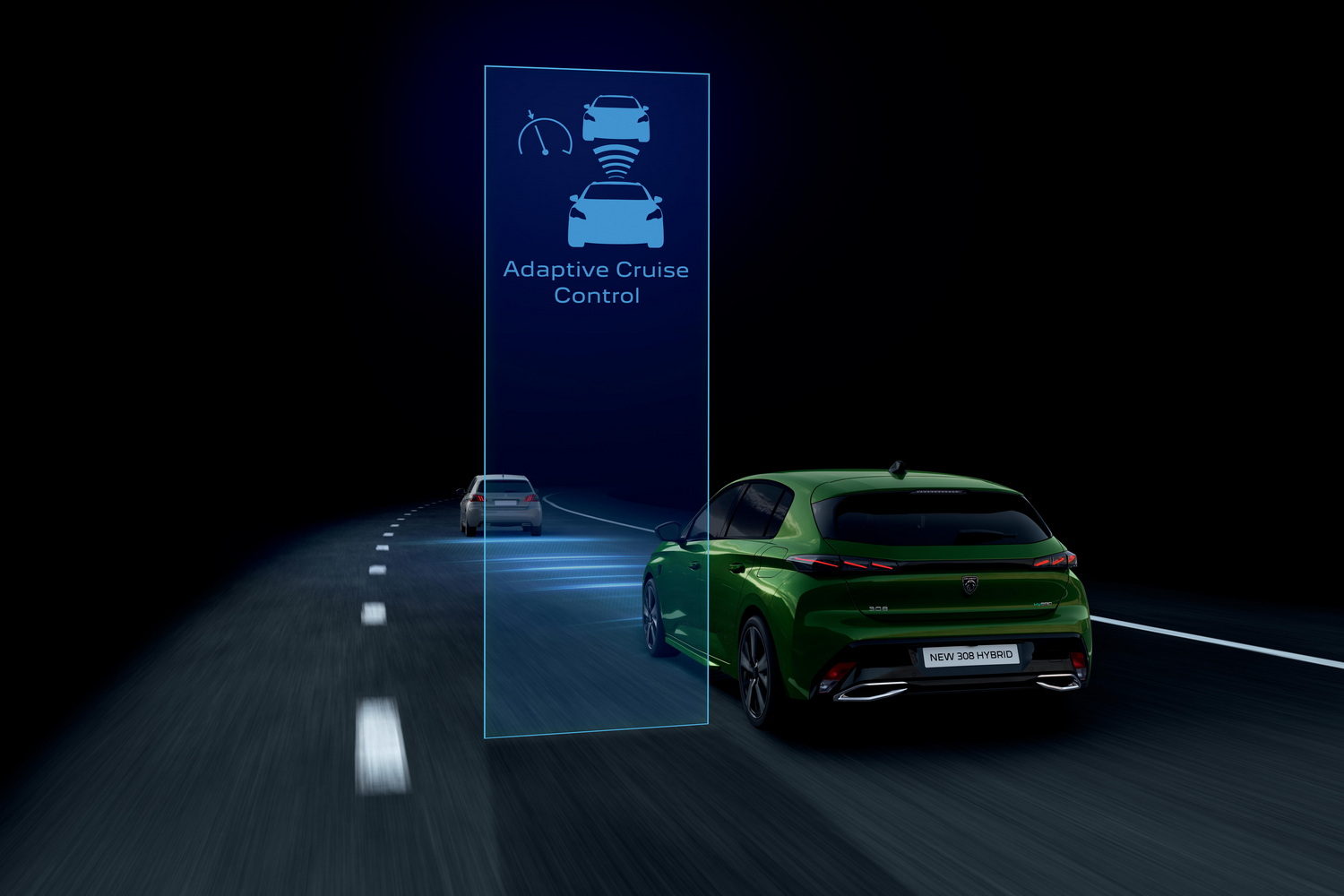 Allure and GT versions of the 308 both feature a number of driver assistance features such as Adaptive Cruise Control with Stop & Go functionality, Automatic Emergency Braking and semi-automatic lane-changing capability. As well as the safety aspect of Automatic Emergency Braking, the Adaptive Cruise Control can help take some of the strain off drivers, especially in tiresome stop-start motorway tailbacks. All of these systems rely on radar to work.
Rather than putting the radar array in an ugly, highly visible black box the way a number of other manufacturers have done, Peugeot's engineers decided to hide the radar behind the new grille badge. To do that would require some unexpectedly complex design work so as not to interfere with the radar waves.
Two constraints had to be considered. The first was that the thickness of the badge's surface had to be constant. The second was that the emblem must not contain any metal particles. After considerable amounts of trial and error, an engineering and production solution was reached that would allow the new badge to do what it needed to do.
Manufacturing process
First, a smooth front panel of even thickness is made using injected polycarbonate. The backing panel is created from indium, a relatively rare alloy that does not interfere with radar waves and assumes a shiny, chrome-like appearance. The lion's head is then laser-scraped into the surface of the badge, cutting through the polycarbonate layer. A black varnish is applied, and the shield is fastened to an attachment panel before being screwed to the grille.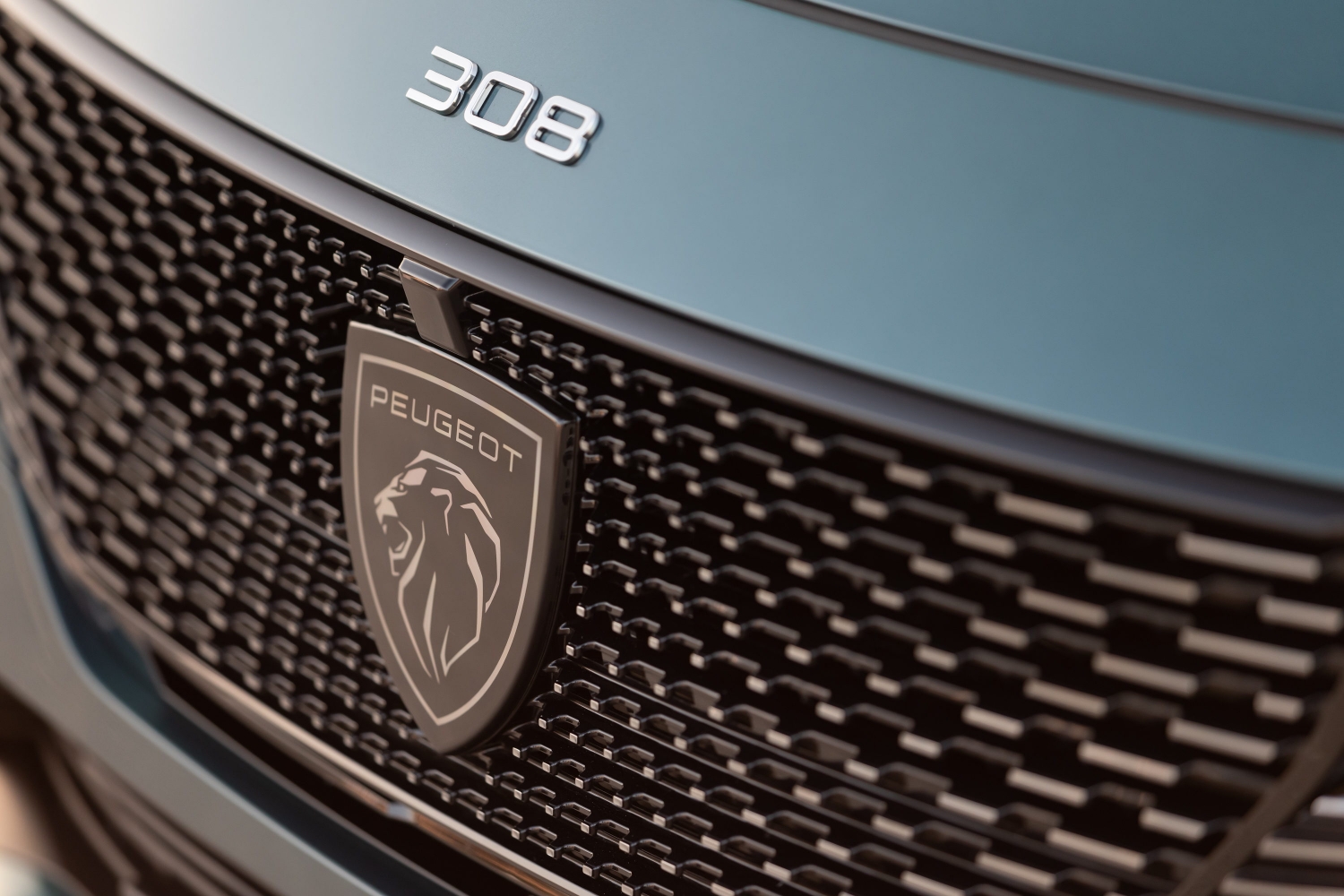 Peugeot says it is the first time the company has used this kind of technique in its manufacturing process, and it just goes to show how there's a lot more thought and brainpower behind every little detail on a modern car than meets the eye.